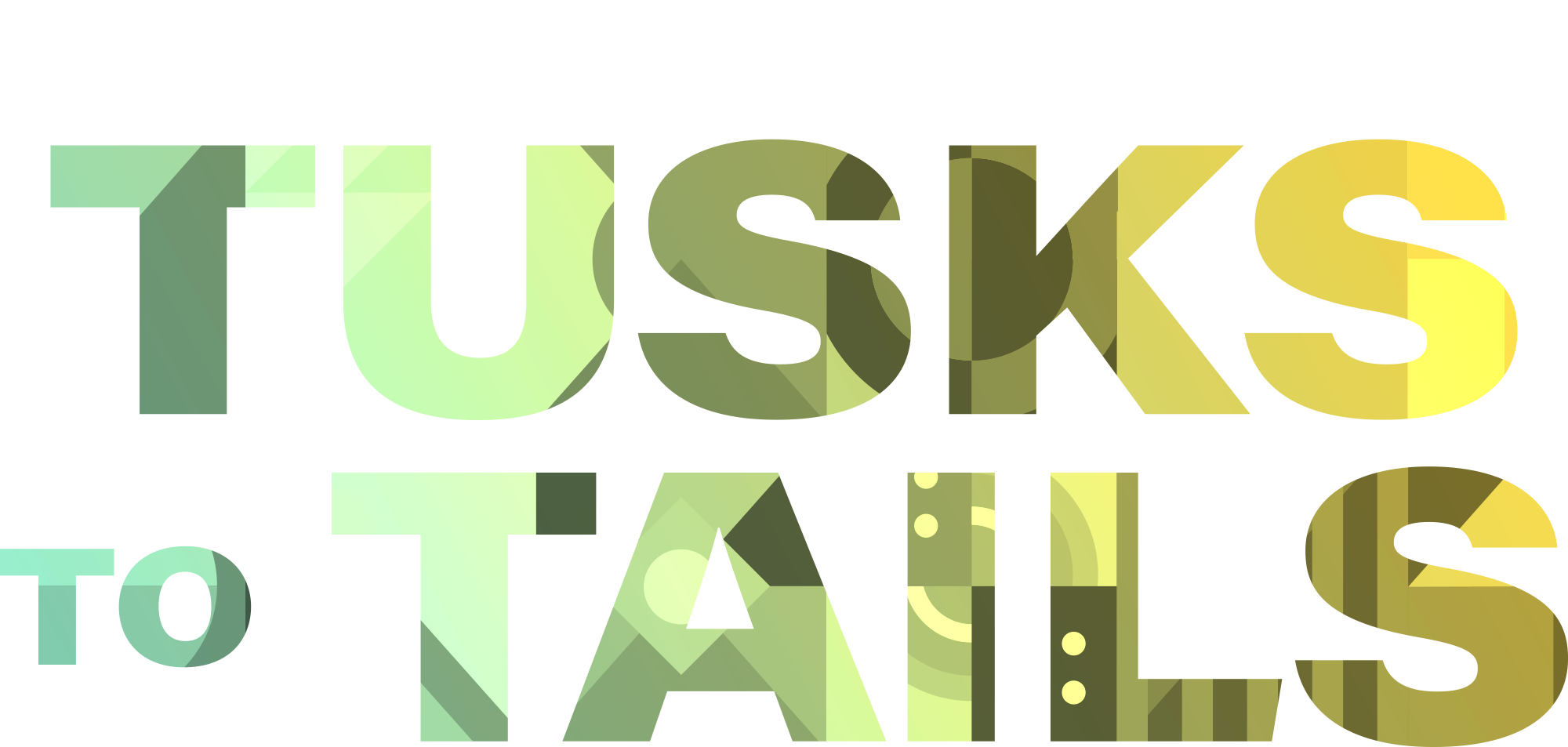 Animals have evolved in ways to adapt to their environment by developing some truly unusual physical traits. Our host Dr. Evan Antin explores the strange world of animal physiology. 
Ben Lecomte's 5,500 mile swim across the Pacific is a feat that can't be missed. From sharks to storms to plastic smog, we follow his historic swim to raise awareness for ocean health while collecting one of the most extensive oceanic data sets ever.

For Ages 13 and Up. The animal kingdom is all kinds of wild. From crazy copulation to murderous mothers, biologist Dr. Carin Bondar brings you all the juicy details about nature's friskiest and fiercest creatures.

How Close Are We to solving some of humanity's biggest challenges? We go in search of experts, dive into the facts and comb through the research to find out just how close we are to changing the world.

There's so much more to being a scientist than being stuck in a lab. Experience intense and sometimes dangerous moments with scientists working in the field as they explain first-hand the kinds of risks they take to find answers.