Young Mountaineer Meets His Death on Everest
Peter Kinloch's team was forced to make a tragic decision: leave him behind or die themselves.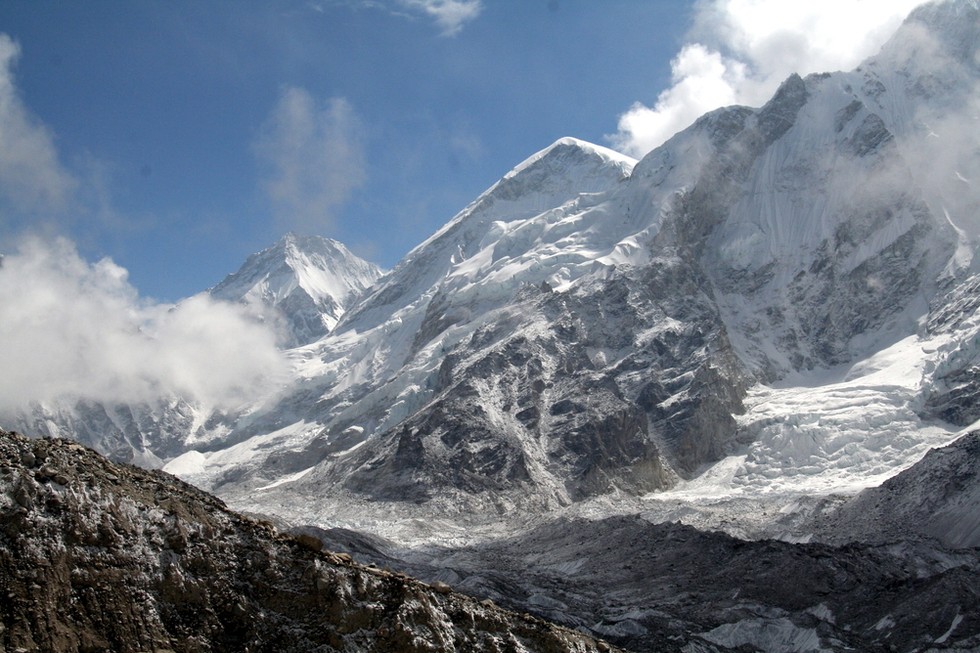 On the morning of the ascent, Peter Kinloch was elated. The 28-year old Scotsman knew he was about to realize his lifelong dream of conquering Mount Everest.
But the view he saw from the roof of the world was his last.
Minutes after reaching the summit, Kinloch went blind.
The young IT specialist had been surefooted and careful on the treacherous, 13-hour climb from base camp to the summit. After reaching the top, his team spent only a few minutes resting and taking pictures before beginning their descent.
That's when his fellow climbers noticed something strange: Kinloch was suddenly stumbling and losing coordination.
After an hour, Kinloch admitted to the team leader that he was having difficulty seeing and needed help descending the ladders.
Soon after, he revealed he had gone completely blind.
Kinloch had been affected by this strange phenomenon before on other hikes, he said. He knew it wasn't snow blindness because he didn't feel any pain. This was most likely retinal hemorrhaging, bleeding from the membrane in the back of the eye.
But unlike the other ascents, this time the condition proved fatal.
After struggling with Kincloch for hours and failing to descend beyond the mountain's infamous "Death Zone," the team had to make a critical decision: Either leave Kinloch behind, or face death themselves.
"The rescue team did everything in their power to help Peter for about 12 hours, coming dangerously close to needing their own rescue and not returning themselves," an unnamed teammate wrote on the EverestNews Web site.
The team went ahead and Kincloch perished in the extreme altitude of Everest's death zone. His body is still there and may never be recovered.
The IT specialist had been an experienced mountaineer: Everest was his fifth in a line of mountains he climbed to raise awareness for people afflicted with Obsessive Compulsive Disorder, reported the British newspaper The Independent.
Kinloch's father told the Daily Mail that it helped knowing that his son had realized a lifelong dream.
"We can take comfort in that he achieved one of his ambitions," he said.