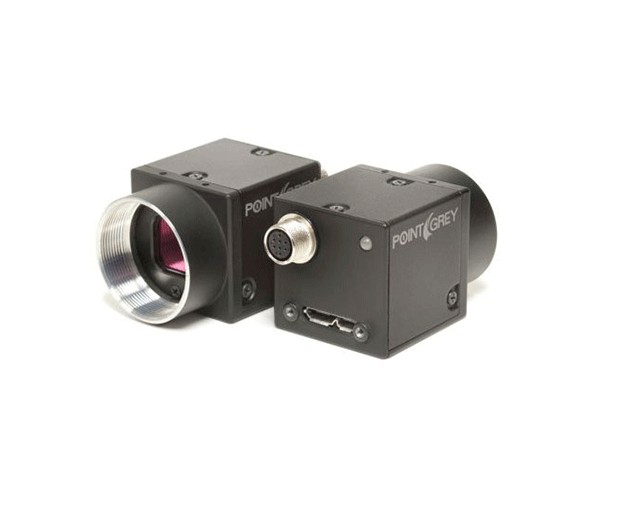 Image: Point Grey
For Hollywood, the hottest new imaging format is 4K, or 4,096 by 2,160 pixels. While this offers high fidelity and stunning detail, for most purposes, it's overkill not to mention expensive.
Canon's latest 4K camera costs an eye-gouging $15,000, and this offers a huge leap in resolution that only some TV sets can handle. But one camera manufacturer has debuted a device that's not only affordable but also incredibly cute.
Point Grey's FL3-U3-882C is the world's smallest 4K USB 3.0 camera, measuring roughly the size of an ice cube and retailing for $945. In addition to 4K video at 21 frames per second, the bite-size camera also shoots stills at 8.8 megapixels. The 29-by-29-by-30 mm cam also includes in-field updatable firmware and provides color interpolation, gama correction, among other features. No word on availability yet.