World's First Flying Car on the Market to Debut at New York Auto Show
The reality of a flying car available to the masses is about to come true. The long anticipated Terrafugia Transition is set to debut in April at the New York International Auto Show, reported Motor Authority. While it's not for sale just yet, you can put down a $10,000 deposit to reserve one; the price [...]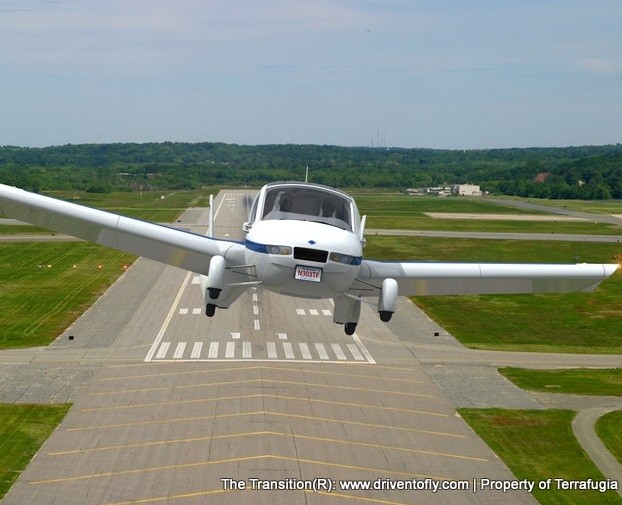 The Terrafugia Transition. Image: Terrafugia
The reality of a flying car available to the masses is about to come true. The long anticipated Terrafugia Transition is set to debut in April at the New York International Auto Show, reported Motor Authority. While it's not for sale just yet, you can put down a $10,000 deposit to reserve one; the price tag is estimated at $279,000. It's not cheap, but it's far from crazy, considering that you get a car and your own airplane.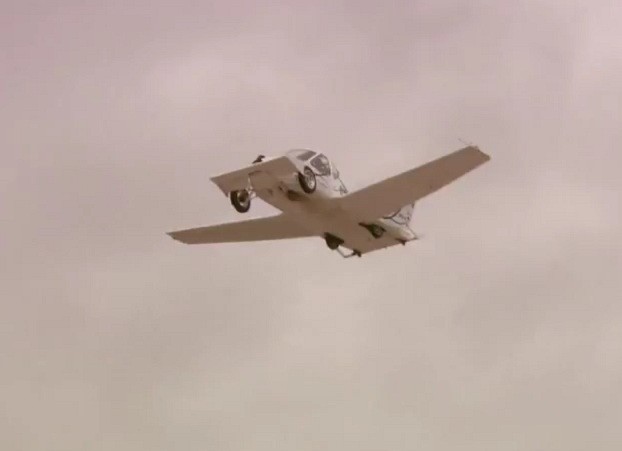 The Terrafugia in flight. Image via YouTube screengrab.
The Transition has been in the works for a long time- it first flew successfully in 2009 (video below) and was cleared for production by the National Highway Traffic Safety Administration (NHTSA) in July. Top speed in plane mode is 105mph; range is 490 miles on a tank of gas. On the ground, the Transition has rear wheel drive. It seats two and comes with a "full vehicle parachute" in case things get hairy.