Women Less Friendly Than Men? On FB, Yes
Women in a survey were quicker than men to delete friends on their Facebook pages.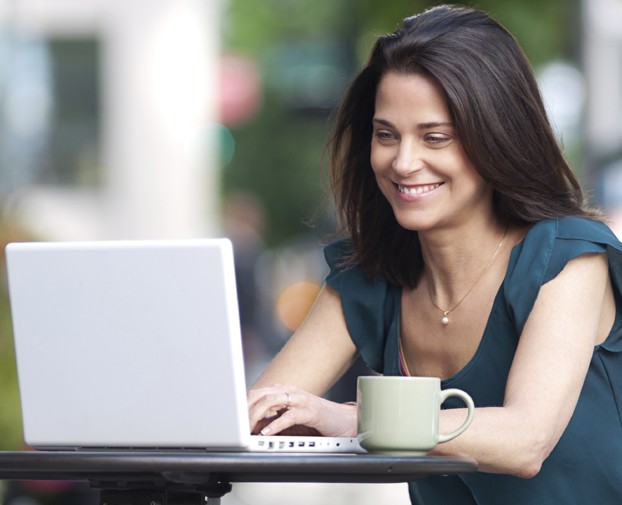 Women un-friend Facebook contacts more than men, says a new study by the Pew Research Study.
While both genders have become more selective in managing their social media contacts since 2009, 67 percent of women who have online profiles say they have deleted friends, compared with 58 percent of men. Young adults are also quicker to hit the delete key, the study found.
The results are based on telephone interviews of 2,277 adults conducted by Princeton Survey Research Associates International in 2011.
Two-thirds of internet users use social networking sites … and users seem to be keeping tighter tabs on their profiles than they did in 2009.
For example, 44 percent have deleted comments made by others on their profile; 37 percent have removed their names from photos they were tagged in, and 63 percent have deleted contacts. And more than half of social network users set their profile to friends-only.
Regret that post about your ex? You're not alone: 11 percent of social media users say they've posted comments they regret.
Social media has changed the public discussion about privacy, say the authors of the report.
"Social science researchers have long noted a major disconnect in attitudes and practices around information privacy online," the authors write in the report. "When asked, people say that privacy is important to them; when observed, people's actions seem to suggest otherwise."