Why Does It Cost So Much to Have a Baby?
Item-by-item billing in the United States makes for startling price tags after bringing baby home from the hospital. Continue reading →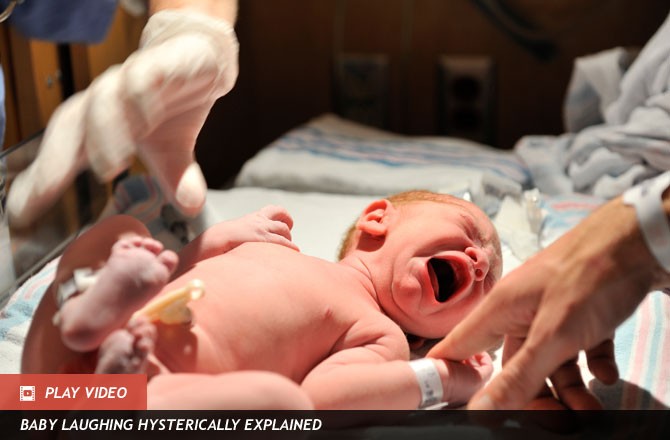 In most developed countries, having a baby is free or inexpensive. In the United States, pregnancy and newborn care cost an average of $30,000 for a vaginal delivery and $50,000 for a Caesarean section, according to an analysis done for The New York Times by Truven Health Analytics.
PHOTOS: US Health Care: How It Began
That makes maternity and newborn care the most expensive type of hospital payout for most of the country's insurers and Medicaid programs, according to The New York Times. Prices skyrocketed 49 percent for vaginal births between 2004 and 2010, and 41 percent for C-sections.
Things may ease somewhat next year, when the Affordable Care Act will require insurance policies to include maternity coverage. But the law doesn't specify exactly which services must be included, and part of the reason for the discrepancy in pricing in the U.S. seems to be that services are charged singly, instead of bundled.
NEWS: BPA May Inhibit Pregnancy
Even when little care is required, patients often experience sticker shock. One such patient, Dr. Marguerite Duane, delivered her baby just 12 minutes after checking in to the hospital. She used a midwife and came home the next day. The hospital bill? Over $6,000, with a co-payment of about $1,500.
"Most insurance companies wouldn't blink at my bill, but it was absurd — it was the least medical delivery in history," Dr. Duane told The New York Times. "There were no meds. I had no anesthesia. He was never in the nursery. I even brought my own heating pad. I tried to get an explanation, but there were items like 'maternity supplies.' What was that? A diaper?"