Which Apps Might Outlive SXSW
You can think of South by Southwest Interactive as a spring break for nerds, just with more stops to recharge phones.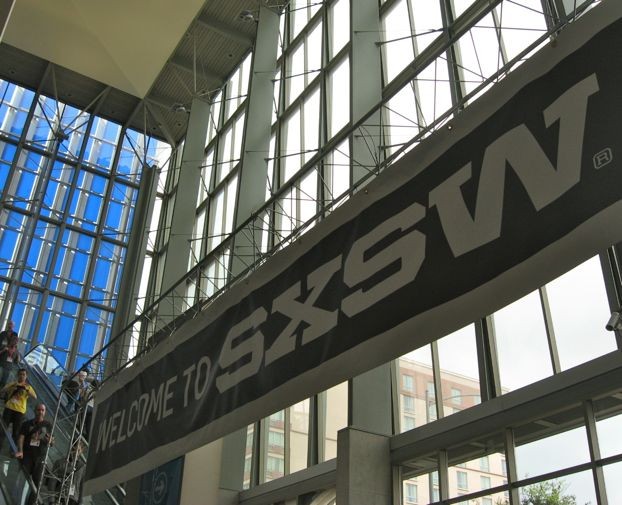 You can think of South by Southwest Interactive as a spring break for nerds: tens of thousands of people gathered in a strange city to indulge in things they might not normally try at home.
Beyond barbecue, tacos and live music, many of the 24,569 paid attendees at SXSWi found themselves leaning on old and new social-media apps to find their way around Austin. (Disclosure: I was a speaker at one of the conference's hundreds of panels.)
In recent years, SXSW has become a stage for these apps to win a burst of publicity and new fans. Many of those debuts can sputter out later on, but some cross into pop culture: Twitter's success since its 2007 SXSW launch doesn't take 140 characters to explain, and Foursquare effectively cemented its transition from 2009-vintage fringe startup to mass medium at this year's event.
(I didn't just find myself turning to Foursquare instead of Yelp to find places to eat in Austin; its app saved me money, courtesy of the $10 credit American Express offered for check-ins at many venues.)
This year's talked-about SXSW debuts involved finding people instead of places. The free Glancee and Highlight each parse the Facebook profiles of their users, then try to find people you might want to talk to based on proximity and intersecting relationships and interests.
For example, one person liking the Zipcar car-sharing service and the Atlantic magazine could constitute sufficient overlap with my liking Washington's Metro system and Foreign Policy magazine–especially if we also have five friends in common.
I used Glancee through the conference on two Android phones but had iffy results. Although it often suggested interesting tech-industry types "steps away," I would have had to ditch conversations with actual human beings to look for these other possibilities. SXSW itself sometimes impeded this — some events were too crowded to spot anybody more than two feet away.
The app did work in the other direction, helping an occasional source whom I hadn't seen face to face in years locate me from down the street. We had a good chat afterwards.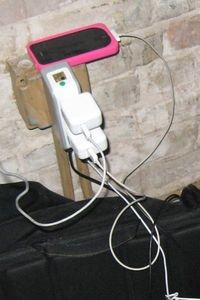 I did find Glancee's message function useful for starting after-the-fact chats. For instance, after it advised me that Altimeter Group analyst Jeremiah Owyang had arrived at the same event, I sent him a note asking if a lot of this app's users might drop it after realizing how stalkerish it could be. His answer arrived a few minutes later: "Many."