Where Do Eggs Come From, Really?: Gotta-See Videos
When you look at an egg, do you think you know where it comes from? You might have some idea, but more likely the vocabulary of farming is giving you false ideas.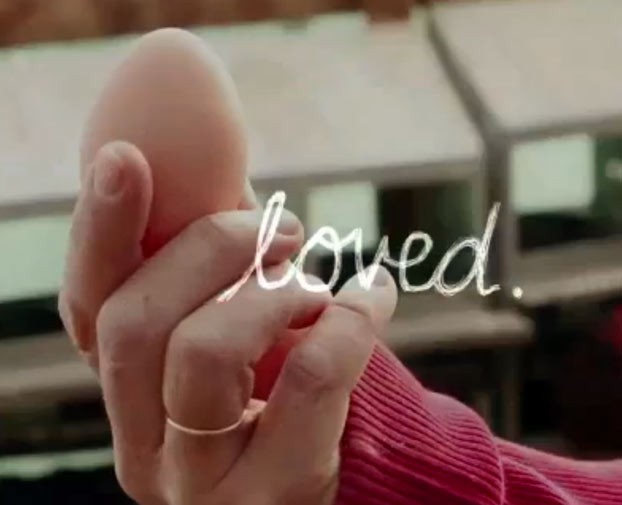 Every day we at Discovery News are out on the web looking for the best stuff to share with you. We collect the most interesting of the news in the DNews Nuggets, and here in Gotta-See Videos we're collecting the best of today's web videos. Check back throughout the day for the newest videos. Want to recommend one? Tweet at @Discovery_News!
Eggs are a staple of most of our food in the West. We love them! But do we really understand where they come from? Grist.com and PBS do. PBS created a whole series to explore the new words of the sustainable ag, slowfood, locavore and organic movements. If you don't recognize those terms, perhaps you should be tuning in…
Watch The Story of an Egg on PBS. See more from The Lexicon of Sustainability.
Have you ever wondered which is worse? A Cough or a sneeze? Curiosity found out…
This trio of Russian daredevils scaled not one, but two 300-meter-high (ie: really high) bridges. One of the excursions was captured on camera, and it shows an unbelievable vantage point, all the more mind-blowing because you realize they weren't wearing a shred of safety equipment. Read more on Discovery.com
Check back later today for more Gotta-See Videos!