As speculation about Rep. Jesse Jackson Jr.'s extended absence from Congress grows, we look at how rehab centers work and how their reach has expanded.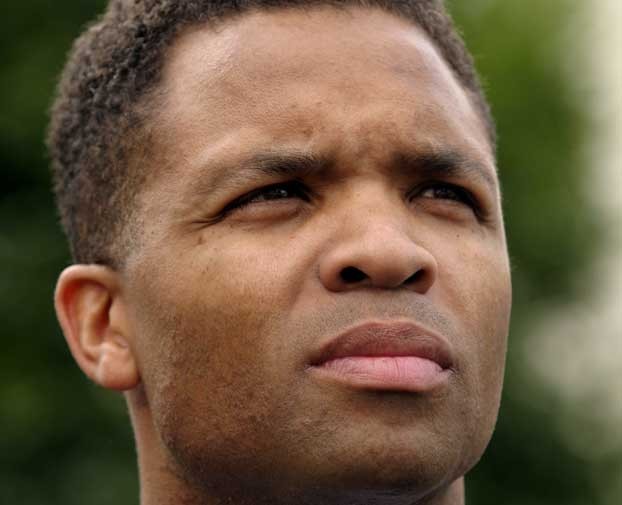 As speculation about Rep. Jesse Jackson Jr.'s extended absence from Congress grows, one thing is clear: rehab is no longer just for extreme cases of alcohol and chemical dependency.
Although Jackson's office won't release specific details, a statement said the 47-year-old Democrat "is receiving intensive medical treatment at a residential treatment facility for a mood disorder. He is responding positively to treatment and is expected to make a full recovery."
The first rehab centers were called sober houses, according to this HowStuffWorks article, and popped up in American cities in 1840. Modern rehab centers became part of our cultural lexicon in the '80s.
Today, there are in-patient and out-patient facilities for everything from alcoholism to the mood disorders Jackson's office says he is being treated for.
Most rehab centers rely on a variety of methods to treat addiction. If the addiction is substance abuse, rehab starts with withdrawal. But most programs go beyond that first step to prevent relapse.
Some type of cognitive behavioral counseling is usually included in long-term treatment. Antidepressents can also be used, and, in some cases, other medications are part of the long-term plan. Nontraditional methods include acupuncture and wilderness programs.
Studies show that patients stand the best chance of recovery in programs that include several types of treatment (a combination of counseling, a 12-step program, and medication, for example). Other factors include the length of time spent in a program, and the patient's readiness to recover.
As for Jackson, his colleagues are pressing for more details.
Sen. Richard J. Durbin (D-Ill.), told the Washington Post that the congressman "has a responsibility as a public official to tell us what the situation is."
"I want him to get well. He's got a beautiful young family and I want him to get well and be home with them," Durbin said. "But when we accept this responsibility in public life, we have a burden to be more open about our private lives than most people."
For more, read: HowStuffWorks: How Rehab Works.
Photo: Rep. Jesse Jackson Jr. Credit: Corbis