WebOS Users Face "Now What?" Anxiety
Palm Pre, Pixi phone or HP TouchPad users will not be happy about this. At all.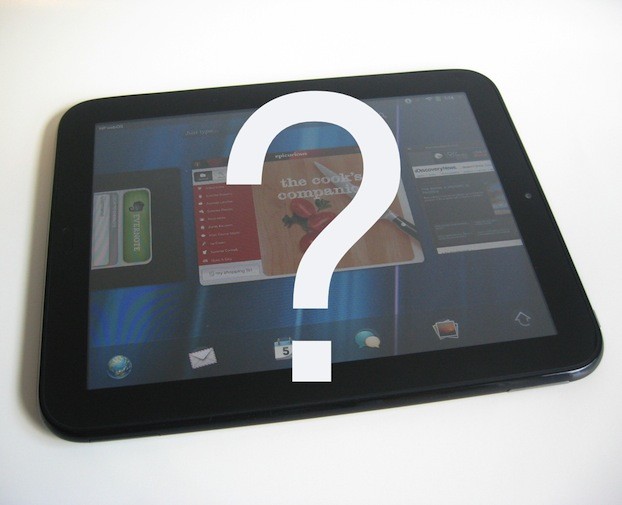 Was it only some two-and-a-half years ago that Palm's webOS software debuted as an innovative rival to Apple's iOS and Google's Android? Was it just 16 months ago that HP said it would buy Palm for $1.2 billion? Was it a mere six months ago that HP unveiled a tablet to challenge Apple's iPad? Yes, yes and yes.
But Thursday afternoon, Hewlett-Packard dragged those dreams to the Recycle Bin. In the seventh paragraph of an earnings release, the Palo Alto, Calif., firm announced that it would "discontinue operations for webOS devices, specifically the TouchPad and webOS phones" and "explore options to optimize the value of webOS software going forward."
ANALYSIS: Google's Chromebook: Still a Thin Read
Run that corporate-speak through a universal translator, and a simpler message emerges: webOS is at the end of its road.
HP says it's not over yet, telling users and developers that it will keep working on webOS while it tries to find a buyer for that mobile operating system. And in a more promising market, it might be able to do just that.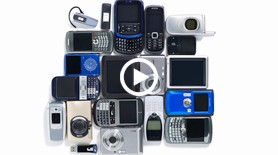 DNEWS VIDEO: Gadgets and Gizmos
But webOS already suffered from a crushing combination of such unimpressive hardware as the mediocre TouchPad tablet and weak support from programmers focused on Android and iOS. HP's chaotic stewardship–as seen in last week's surprise announcement and the incompetently run TouchPad fire sale that followed it, in which shoppers hoping to grab its $499.99 model for $99 were met with site errors and busy phone lines–has now knocked another leg or two out from under this platform.
So if you bought a Palm Pre or Pixi phone or HP TouchPad on my advice, I'm sorry. You might as well assume the worst.
You may get one or two more software updates from HP; spokeswoman May Petry wrote in an e-mail Monday that TouchPad owners "can look forward to an over-the-air update that will enhance the platform and add functionality and a growing applications catalog." But it would be unwise to expect fixes that weren't already in the pipeline.
The forecast looks as ugly for webOS applications. Developers who had not already directed their attention to other operating systems now have even better reasons to do so. In particular, Microsoft has been courting webOS coders to switch to its Windows Phone 7 operating system; given Research In Motion's recent tailspin, "WP7" now seems the most viable (or least doomed) alternative to Apple and iOS.
ANALYSIS: Got the Internet Access Blue? FCC Tells Why
My hunch, based on the afterlife of the Palm OS on Treo and Centro phones, is that you'll get better support from hobbyist developers and other smaller shops than from big-name companies with multiple mobile platforms to choose from; Yelp, for instance, already saw its webOS venture as a mistake last summer.
(Tinkering TouchPad users may have one last hope: That Android developers can take the open-source code in Google's operating system, which they're free to inspect and improve, and revise it to run on the TouchPad. If only HP would take note and open-source webOS itself… but it looks more likely that it will unload Palm for its patent portfolio.)
Nothing in this bout of bad news will make a Pre or a TouchPad stop working. You'll still be able to place phone calls, browse the Web, run apps you've installed and look for others in HP's App Catalog. But your phone or tablet as you knew it has probably stopped growing. And that, in a sense, breaks the basic contract of computing: We trade instability today for the promise of upgrades tomorrow.
Credit: Rob Pegoraro/Discovery