We Have Liftoff. Angry Birds Blasts into Space (Video)
The Angry Birds franchise has entered a new frontier: space. Today, Rovio launched Angry Birds Space, a game that uses a new physics engine to simulate a no-gravity virtual environment. In promoting this game, Rovio managed to enlist the help of NASA to explain the physics of the game from the International Space Station; National [...]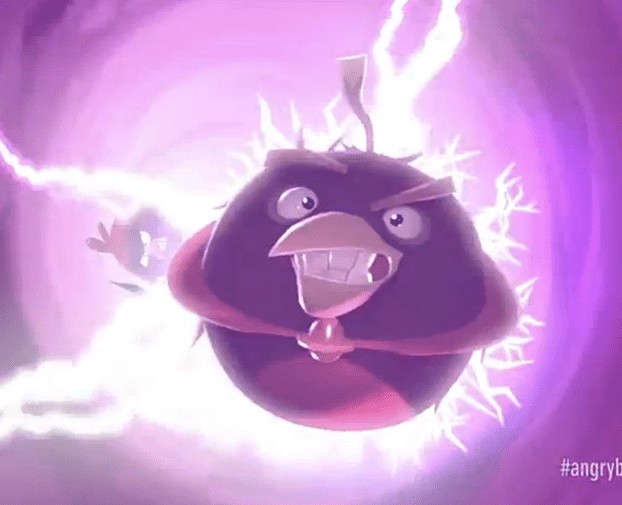 Image: Rovio screenshot
The Angry Birds franchise has entered a new frontier: space.
Today, Rovio launched Angry Birds Space, a game that uses a new physics engine to simulate a no-gravity virtual environment. In promoting this game, Rovio managed to enlist the help of NASA to explain the physics of the game from the International Space Station; National Geographic, which has a new book out this week, "National Geographic Angry Birds Space"; and Walmart, which is running special Facebook promotions. This game will be Rovio's biggest launch yet.
Angry Birds Space is $5.95 for PCs, $4.99 for Macs, $0.99 for iPhone and iPod touch devices, $2.99 for the iPad (already optimized for the new retina display) and an ad-supported version is free for Android devices.