Ward's 2012 10 Best Engines Winners Announced
WardsAuto has named its 10 Best Engines for 2012, a list that includes seven powertrains utilizing state-of-the-art direct-injection technology as automakers work to attain stricter fuel economy targets. The Wards list is the only program of its kind that honors engines in North America. Editors spent the past two months driving some 36 vehicles for [...]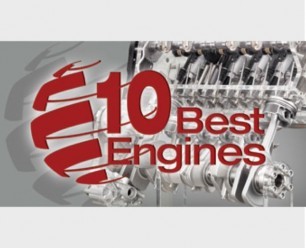 Image: WardsAuto
WardsAuto has named its 10 Best Engines for 2012, a list that includes seven powertrains utilizing state-of-the-art direct-injection technology as automakers work to attain stricter fuel economy targets.
The Wards list is the only program of its kind that honors engines in North America. Editors spent the past two months driving some 36 vehicles for evaluation with 34 of them seeing new or significantly upgraded powertrains.
This year's winners (and the engine applications) are:
• 3.0L TFSI Supercharged DOHC V-6 (Audi A6)
• 2.0L N20 Turbocharged DOHC I-4 (BMW Z4/528i)
• 3.0L N55 Turbocharged DOHC I-6 (BMW 335i coupe)
• 3.6L Pentastar DOHC V-6 (Chrysler 300S/Jeep Wrangler)
• 2.0L EcoBoost DOHC I-4 (Ford Edge)
• 5.0L DOHC V-8 (Ford Mustang Boss 302)
• 2.0L Turbocharged DOHC I-4 (Buick Regal GS)
• 1.6L DOHC I-4 (Hyundai Accent/Kia Soul)
• 2.0L SKYACTIV DOHC I-4 (Mazda3)
• 3.5L DOHC V-6 HEV (Infiniti M35h)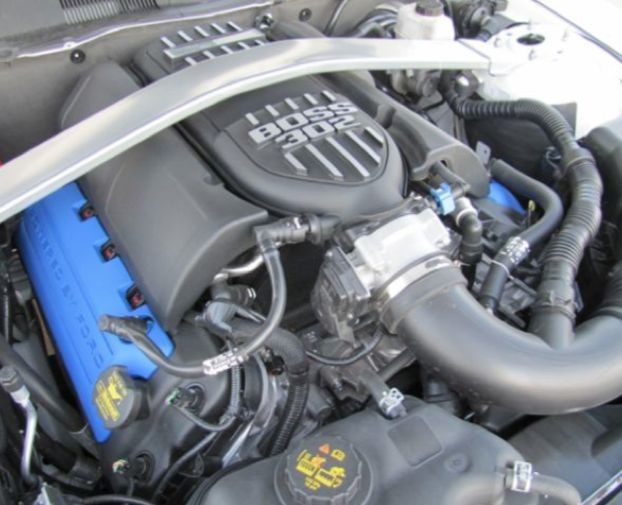 Ford had two engines on the list including the 5.0-liter in the Boss 302 Mustang/Image: Author
This is Ward's 10 Best Engines 18th year to honor powertrains that are affordable to consumers, boost horsepower and torque, sound appealing, and mate well with their respective vehicles. Engines are scored on how well they perform in the areas of power, technology, fuel economy, and noise, vibration, and harshness.
They must also be available in a regular-production U.S.-spec vehicle offered on sale before the end of the first quarter 2012 (and have a base sticker below 55 grand).
The 2010 list of winners included the Nissan LEAF and Chevy Volt powertrains as well as Volkswagen's TDI engine, all of which are absent this year despite being automatically qualified for evaluation as a previous winner.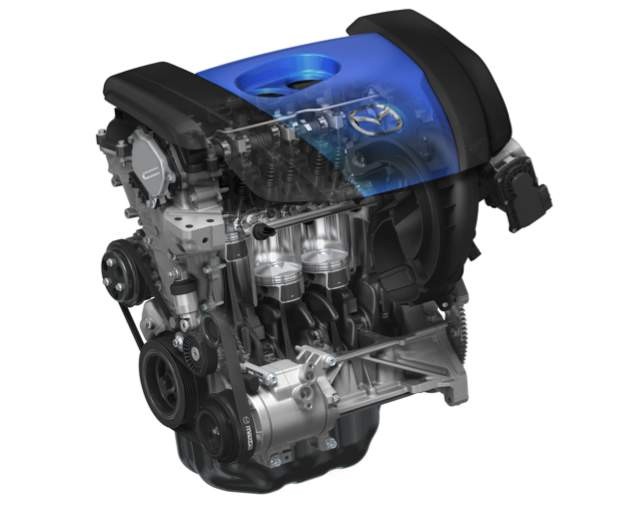 Mazda was honored for its new SKYACTIV technology/Image: Mazda
"With so many engines featuring gasoline direct-injection and forced induction, we're pleased to have a list that is rich in technology," says Drew Winter, editor-in-chief of WardsAuto World magazine. "Additionally, every engine reinforces the idea that even fuel-efficient vehicles must be fun to drive."