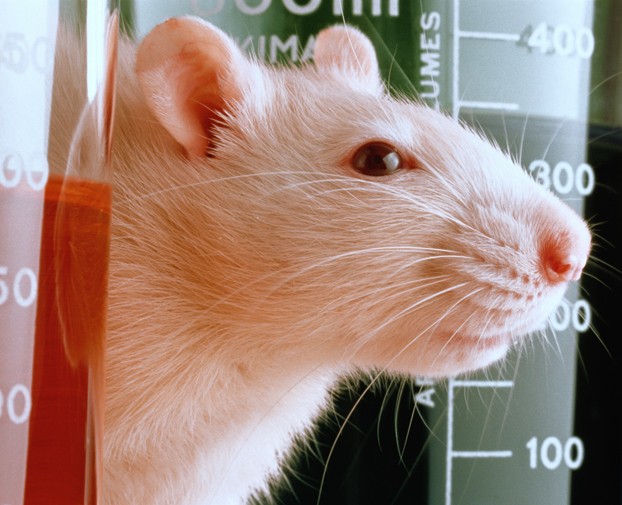 Despite all their rage, lab rats are still just rats in a cage, right? Well, not any more. Thanks to computational biologist, Daniel Beard, the cage door will be somewhat opened, as he and his team has found a new breed to study — virtual rats.
Beard and his colleagues at the Medical College of Wisconsin in Milwaukee will be studying integrated data sets of rat physiology to better understand how genes and environmental factors lead to disease.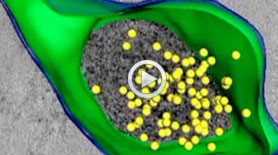 DNEWS VIDEO: SYNTHETIC LIFE, ENGINEERING TISSUE AND MORE …
"We are working toward the grand challenge of biomedical research: understanding the complex interplay between physiological, genetic and environmental factors," says Beard in a news release from the National Institute of General Medical Sciences.
Dubbing his project the "Virtual Physiological Rat," Beard hopes to glean new insight on human diseases like high blood pressure and heart failure. Live lab rats have been extensively used to study cardiovascular disease, but have been unreliable in showing how multiple genes and environmental conditions factor in to the cause of disease, primarily because these diseases can't be attributed to a single gene or lifestyle choice.
Therefore, to better their analysis and sharpen their hypotheses, Beard and his team will develop computer simulations of healthy rats, that is, after closely studying the healthy hearts, kidneys, skeletal muscles and blood vessels of live rats.
Beard ultimately hopes the "Virtual Physiological Rat" will help predict the rat's state of cardiovascular health by providing a more sophisticated database to compare a rat's genes with its molecular functions. 
"The Virtual Physiological Rat is a means to learn as much as we can from experiments," says Beard. "I hope this will lead to much better, smarter, more efficient animal research.
[Via NewsWise]
Credit: G Robert Bishop/Getty Images