ViewRanger GPS App is Like Having a Sherpa in Your Pocket
Out on the trail, having your bearings is essential. Maps are great, but this is 2012, and GPS is the only way to go. But instead of carrying a separate device, grab the ViewRanger app and turn your smartphone into a fully-loaded GPS navigator. With track recording, waypoint navigation, map coordinate entry, GPX file exchange [...]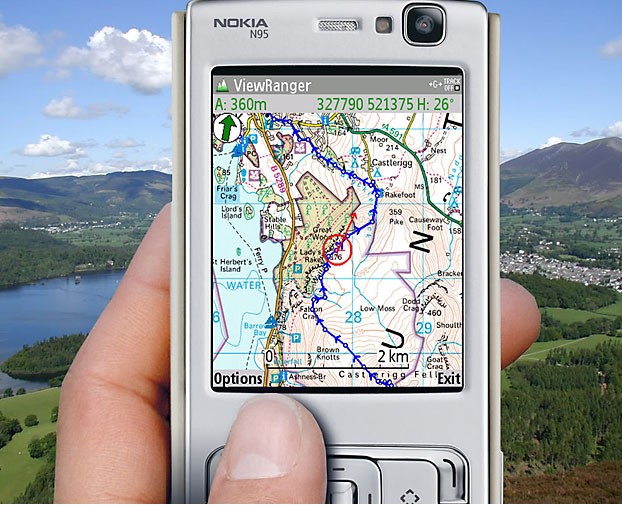 Photos: ViewRanger
Out on the trail, having your bearings is essential. Maps are great, but this is 2012, and GPS is the only way to go. But instead of carrying a separate device, grab the ViewRanger app and turn your smartphone into a fully-loaded GPS navigator.
With track recording, waypoint navigation, map coordinate entry, GPX file exchange and more, ViewRanger ($7.99) works just about anywhere in the world you find yourself. And the US edition comes preloaded with detailed topo maps of the entire country. Need more maps? You can download them while on the move.
The app also lets you share your routes on Twitter and Facebook by signing in to MyViewRanger.com. And the Buddy Beacon feature lets you share your location in real time, letting family and friends watch your progress (as a little red dot), on an online map.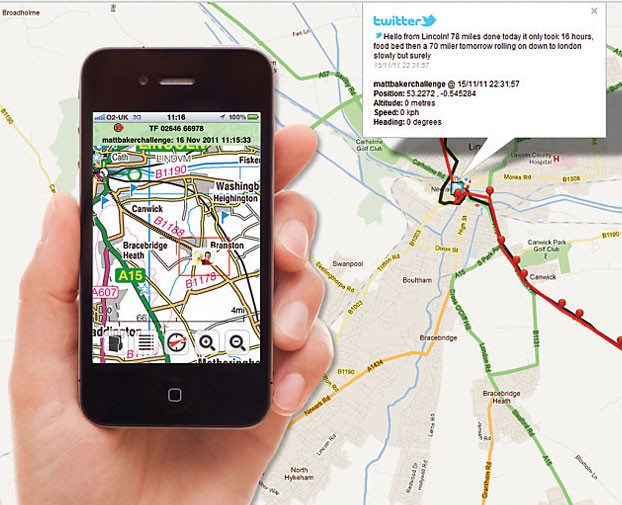 Planning a trip and have no idea what routes to explore? You can buy and download expert guided routes from the in-app directory, many with photos and detailed notes. You can also share your favorite routes with others.
For athletes, there's the Sports Computer Mode that tracks 30 different metrics like speed, distance, time, altitude and max speed.
And in case you ask, like I did, "What if I go out of cell range, will the app still work?" the answer is yes. You can download maps to your phone prior to your trip, and in the case of tracking, even though I was testing the app up in the mountains of Zion National Park and had zero bars, ViewRanger still tracked my location and recorded it. (See my tracks below. You can see how you can zoom in and out, and select the map view)
In this one, we hiked out to a remote canyon site just outside Zion and climbed and rappelled for a couple of hours.
This was a hike along the rim of Bryce Canyon.
Overall I love this app. ViewRanger turns your phone into an incredibly robust GPS unit for the $7.99 you'll pay to download the app. Not a bad investment to save you the embarrassment of having a search and rescue team charge show up on your credit card bill.