Verizon May Not Kill Unlimited Data Plans
The wireless phone company says that it will share details of their data plans well in advance of any introductions.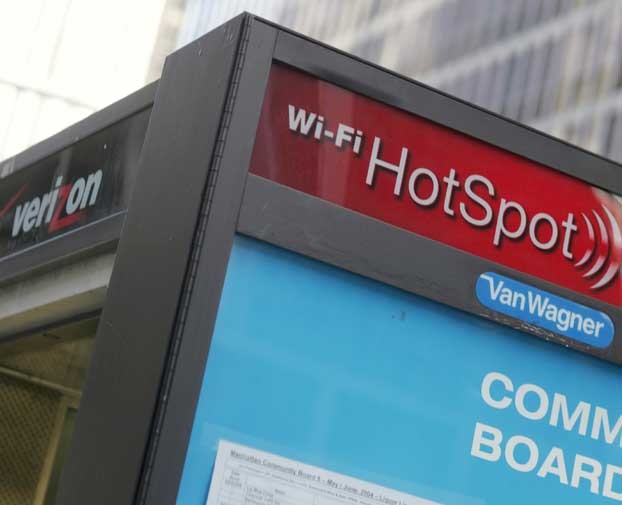 UPDATE: Hold the phone! Verizon released a statement yesterday saying that it has been evaluating its data pricing for some time, but did not officially back up Shammo's comments below. They did offer that they would "share specific details of the plans and any related policy changes well in advance of their introduction."
Long-time Verizon subscribers felt smug about their unlimited data plan, waved it around in other people's faces and bragged about it to their friends. That time is over.
Yesterday, at the J.P. Morgan Technology Media and Telecom conference, Verizon CFO Fran Shammo broke the news: Customers that were grandfathered in when the company got rid of their $30 per month unlimited 3G data plans will have to get on the "data share plan" bus.
Even though nothing official has been announced yet, analysts suggest that Verizon might be making good on their promise to have a "data share plan" introduced later this summer. A plan like this would allow people on one family plan to share certain amounts of data each month, the same way minutes are done now. It makes sense to level out the data playing field, as CNET points out, because having so many unlimited users clogs up the network, slowing it down for everyone.
I'm dealing with some internal conflict on this. I use Verizon and was one of those people grandfathered in on the unlimited data. I've always liked the freedom of using my phone to complete tasks online without worrying about usage. For months, I've backed data share plans because they tend to be a good deal for those of us in a household with more than one smartphone, but it looks like I'm going to have to learn how to share, or least remember to connect to WiFi.
via CNET
Credit: Najlah Feanny / Corbis