Verizon Filed Big Brother Patent, For Ads
Verizon has filed a patent for technology that would monitor television watchers to target advertising.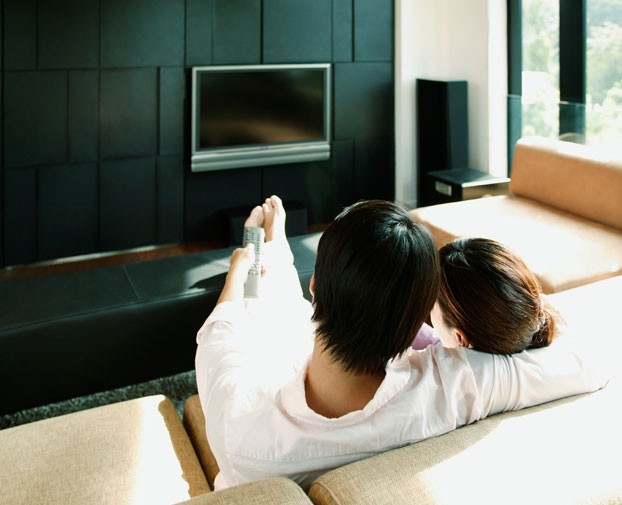 If you think that companies such as Google and Facebook have a Big Brother feel
because of the data they collect, get ready to raise the paranoia levels:
Verizon wants to bug your conversations while you sit in front of the TV.
In a patent
application, titled "Methods and Systems for Presenting an Advertisement
Associated with an Ambient Action of a User" the company has a diagram of a
typical living room, with the TV in front. The patent application says,
essentially, that by using a variety of methods – infrared sensors, cameras,
and microphones – it's possible to track consumers' moods and actions and
tailor advertisements to that.
The application isn't specific about the
technology. But it does note the possibility of linking smartphones and other
devices to a "detection facility." The point made in the patent application is
that traditional targeted ads don't account for what people actually do when
watching television. That is, are you watching the program or did you fall
asleep? And are you talking about the cool gadget James Bond just used or did
you just say that you dig his fashion choices?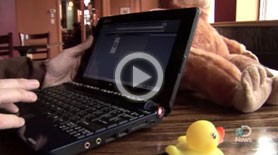 DNEWS VIDEO: COOL JOBS: HACKER
Phones are already equipped with cameras, as are
tablets, and a Kinect or Wii already has motion detectors and if you are a
Comcast Xfinity customer there's a web cam (for Skype calls) on top of your TV
already. Computers can be pretty good at picking out certain words and do so
every time a customer calls a bank.
Microsoft, in fact, said in 2010 that it wanted to target ads to people using the Kinect system in a way that isn't very different from what Verizon is proposing. The company eventually said it would not use the Kinect's camera for monitoring — but only after media outlets asked.  
Verizon's patent may also be a pre-emptive strike of sorts, to block Apple or Google from trying the same thing. The phone giant hasn't made any announcements about this technology.
Can You Disappear From The Web? 
The idea that Verizon – or any other company –
could just turn on the web cam in your living room without the user's knowledge
is sure to give many people pause. Even if the data is anonymized it's been
demonstrated that the process is far
It's just a patent application, and many ideas that
reach the USPTO never see the light of day. Or maybe the ghosts of George