U.S. Commute Times Haven't Gotten Longer
It might seem like we spend forever on the road to work and back, but the economy has kept commute times down. Continue reading →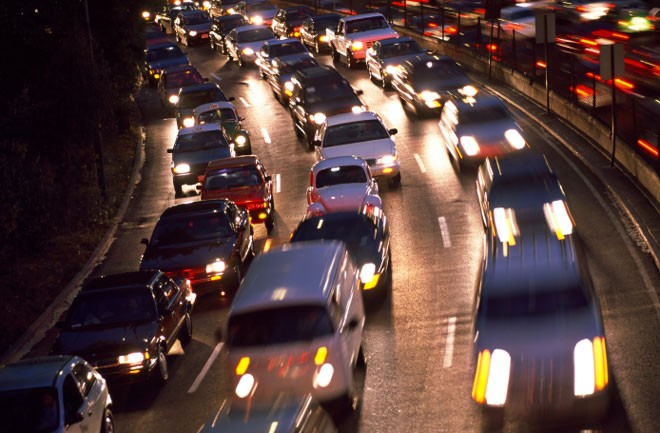 Corbis
It didn't take any longer to commute in to work in 2011 than it did 11 years before, USA Today reports.
According to data from the U.S. Census, 4.3 percent of workers in the United States work from home and only 8 percent of commuting employees have more than an hour's commute. Almost 600,000 workers travel 1.5 hours or more to get to their place of work.
On average, the national commute is 25.5 minutes, according to the data from the U.S. Census Bureau's annual American Community Survey, last done in 2011.
The reason that commutes have stagnated? The economy. An unemployment rate of 9.8 percent has cleared out commute-time roads pretty well, the paper cited Alan Pisarski, the author of the continuing series "Commuting in America," as saying.
Other interesting factoids:
– 20 percent of people with long commutes use public transit
– in a third of the 24 metro areas surveyed, 10 percent or more of workers have an hour-plus commute.