Undress Catalog Models With New App
Moosejaw's new augmented reality app doesn't try to sell clothes so much as it tries to remove them.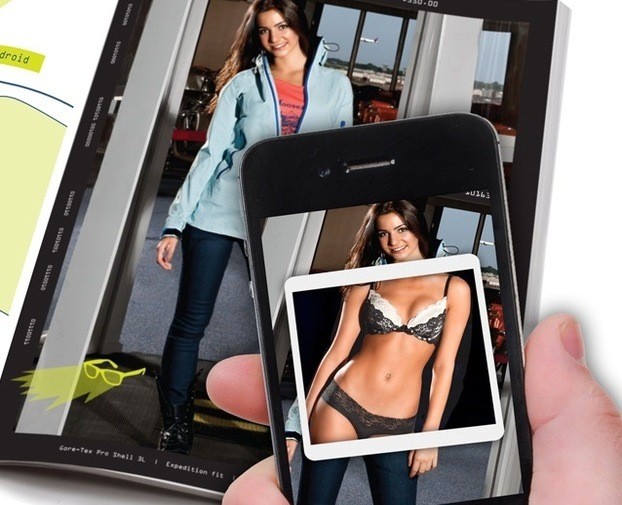 The prayers of countless teenage boys were answered recently when clothing retailer Moosejaw unveiled a new app to be used while perusing the pages of their winter catalog. In a brilliant shameless marketing campaign, Moosejaw's X-Ray augmented reality app isn't designed to sell clothes so much as it is to remove them.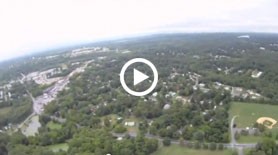 DNEWS VIDEO: IPHONE IN SPACE EXPLAINED
When used in tandem with a smart phone or tablet, the app basically offers viewers a peep at what's underneath the clothes of catalog models. To be fair, the app works on both male and female hardbodies, but c'mon, let's be serious. This has created by dudes, for dudes written all over it.
"The X-Ray catalog and X-Ray App are designed to create an incredibly cool, interactive and fun experience that breaks the barrier between our print and digital brand" said creative director, Gary Wohlfeill, in a Moosejaw press release. "It's also very much about seeing people in their underwear, something we're constantly prioritizing at Moosejaw."
But surely, Moosejaw's esteemed customer base is far above falling for such cheap marketing ploys as getting a peep at sexy models in their undies, right?
We'll let the numbers speak for themselves. According to Marxent Labs, the company responsible for developing the app, Moosejaw racked up (boy, that pun has some mileage) 1 million impressions about the app on Twitter, 160,000 video views and 75,000 downloads in five weeks, all of which boosted sales by 37 percent from the same period last year. 
The app is available for iPhone, iPad and Android devices and can also be used with an online version of of the catalog.
So what are you doing still reading this? Don't you have some "shopping" to do?