To Stay Warm, Stranded Snowshoer Burned Cash in His Wallet
When it comes to survival, people in dire situations will come up with resourceful ways to stay alive. In the case of a 66-year-old stranded snowshoer, that meant keeping warm by burning the money in his wallet. Yong Chun Kim had been missing on Mount Rainier in Washington for two nights in freezing weather. After [...]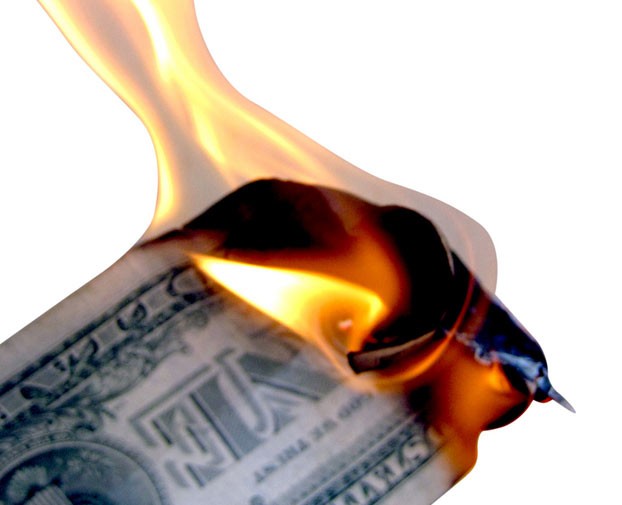 Yong Chun Kim had been missing on Mount Rainier in Washington for two nights in freezing weather. After falling down a slope, Kim was separated from the group he was leading. He had enough gear for a day trip but not for overnight excursions.
He found himself in a remote area with deep snow. Some parts of the mountain saw eight inches of new snow from Saturday, the day he fell, to Tuesday, Komo News reported. Kim took cover under a tree and kept warm by burning leaves with some fire starters he had. Afterwards, he burned personal items, including his socks and $1 and $5 bills from his wallet.
Medics found him in good shape and released him after being brought off the mountain.
"I feel pretty good," Kim said with a cup of hot coffee at a ranger station late Monday, Komo News reported.