This Tiny Computer is the Size of a USB Flash Drive
What you see above isn't a USB drive. It's a full-fledged computer: 1.2Ghz processor, 1 GB of RAM, WiFi and Bluetooth connectivity, a Mali 400 GPU for HD video decoding and a microSD card slot that can support up to 64GB. At Mobile World Congress, FXI Technologies debuted Cotton Candy, the computer in a thumb [...]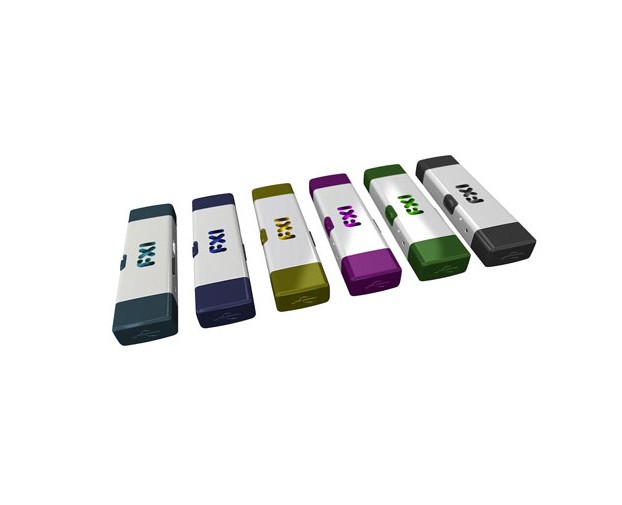 Image: FXI Technologies
What you see above isn't a USB drive. It's a full-fledged computer: 1.2Ghz processor, 1 GB of RAM, WiFi and Bluetooth connectivity, a Mali 400 GPU for HD video decoding and a microSD card slot that can support up to 64GB.
At Mobile World Congress, FXI Technologies debuted Cotton Candy, the computer in a thumb drive package. One end features USB, which it uses for power, while the other connects to displays with HDMI, CNET reports. In addition to the microSD slot, Cotton Candy includes a micro-USB port for peripherals. One thing it's missing is an operating system. Users are directed to download either Android 4.0 or Ubuntu after purchasing and registering the product.
Cotton Candy is available for pre-order and expected to ship in the U.S. and Europe next month, retailing for $199.