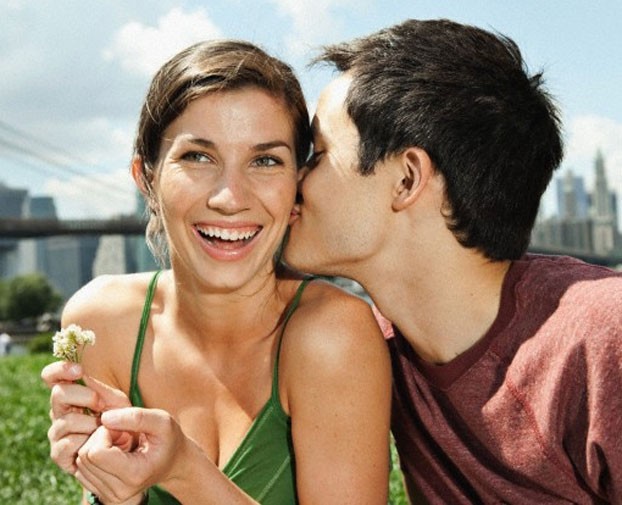 Planning to pop the marriage question on Valentine's Day? A study in the February issue of the Journal of Marriage and Family may make you reconsider.
While married couples enjoy some health advantages (likely because of shared health care plans), the study found that unmarried couples who live together are generally happier and have better self-esteem.
Overall, the authors were struck most with the similarities between marriage and cohabitation: both improved psychological well-being but reduced contact with parents and friends.
"We found that differences between marriage and cohabitation tend to be small and dissipate after a honeymoon period," said study coauthor Kelly Musick, associate professor of policy analysis and management at Cornell's College of Human Ecology. "For some, cohabitation may come with fewer unwanted obligations than marriage and allow for more flexibility, autonomy and personal growth."
The researchers looked at data from 2,737 single men and women, 896 of whom married or moved in with a partner over the course of six years, focusing on happiness, levels of depression, health and social ties. It's believed to be the first study that compares partners as they either get married or move in together, and the differences that persist in their lives afterward.
"In recent decades western societies have experienced increases in cohabitation, before or instead of marriage, and increases in children born outside of marriage," said Musick. "These changes have blurred the boundaries of marriage, leading to questions about what difference marriage makes in comparison to alternatives … our research shows that marriage is by no means unique in promoting well-being and that other forms of romantic relationships can provide many of the same benefits [as marriage]."