The New Wave of "Nanny" Cams Are for so Much More than Watching the Kids
The days of nanny cams have evolved from cameras stuffed in teddy bears to something much more sleek. A couple of new options have popped into the market recently, taking advantage of mobile technology and allowing live videostreams on your smartphone. Stem's iZON Remote Room Monitor is an app-controlled wireless video camera that streams live [...]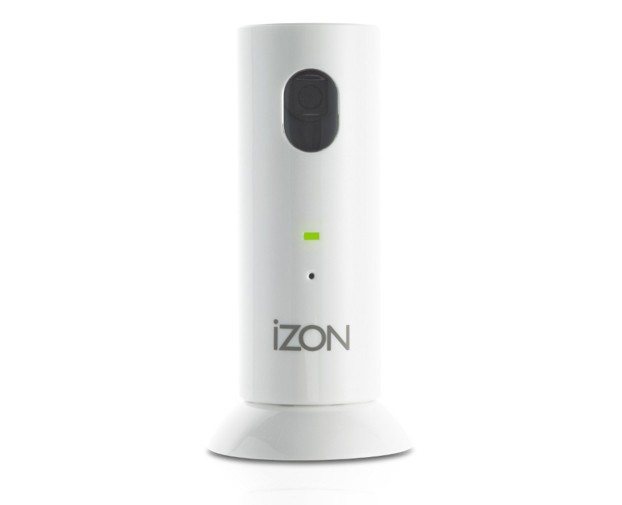 Image: Stem
The days of nanny cams have evolved from cameras stuffed in teddy bears to something much more sleek. A couple of new options have popped into the market recently, taking advantage of mobile technology and allowing live videostreams on your smartphone.
Stem's iZON Remote Room Monitor is an app-controlled wireless video camera that streams live video to your iOS device. To use, you download the Stem:Connect app on iTunes. Mounted to any horizontal surface, including the ceiling, the iZON tilts and swivels on its magnetic base. Seems pretty simple to start using: Connect the iZON to your wireless network, create an account and begin streaming. You can configure it to alert you when it detects motion or sound in its vicinity, and it can even record directly to YouTube (puppycam anyone?). Available in Target retail locations in early October for $129.95.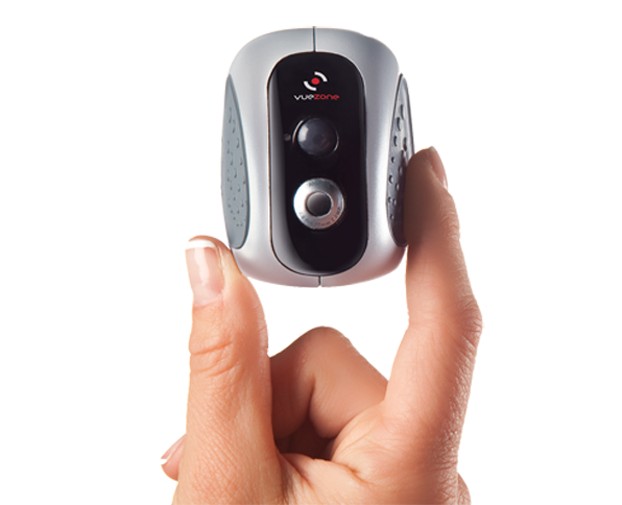 Image: VueZone
VueZone offers three camera models: the SM2200 (one motion-detection camera), SX2500 (one indoor camera and one motion-detection camera) and SM2700 (two motion-detection cameras). These wireless cameras offer a real-time video stream that like the iZON allows users to view, save and record via a password-protected account. The VueZone was recently updated to come with motion detection. When the scene changes, you get an email alert with a snapshot image and link to the video. You can customize the VueZone to be as comprehensive as your wallet wants. Each additional indoor camera costs $79.95 and motion-detector camera costs $99.95. Price begins at $199.95.
Makes leaving your house for the weekend, your dog for a couple hours, or your baby to a teenage girl that much more assuring, doesn't it?