The Government Wants Your Pictures
In the 1970s, the Environmental Protection Agency took thousands of photos from around the country, now it wants you to help them see what's changed.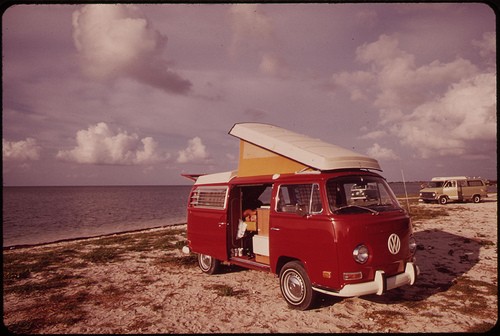 In the 1970s, the Environmental Protection Agency hired photographers to take pictures of environmental problems, daily activities and EPA programs around the country. The project, called Documeria, eventually collected more than 15,000 photographs that are now held online and searchable by location, topic and photographer.
Forty years later, it's your turn to update the collection. The EPA has put out a call for photographs that capture current environmental problems and success stories, as well as photos from the exact place that Documeria images were taken four decades ago.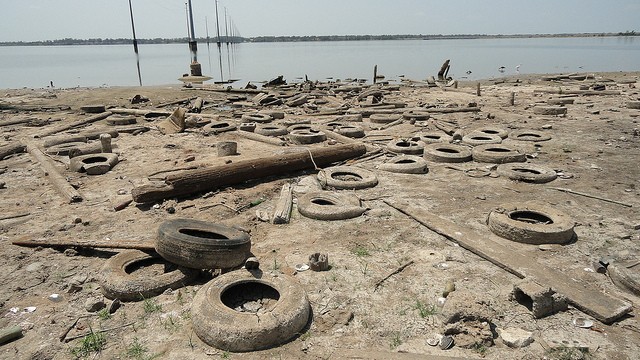 "Try to capture the location from the same (or close) vantage point, so viewers looking at the 'before' Documerica photo and your 'after' photo can compare how the area may have changed," read the project instructions. "The better you can match the original viewpoint, the better to compare then and now.
You can view new submissions or submit your own on the EPA's State of the Environment page. If they're good, the agency will add your images to the gallery. The best pictures also have a chance of becoming part of the Earth Day 2012 State of the Environment Exhibit at the U.S. National Archives in Washington D.C.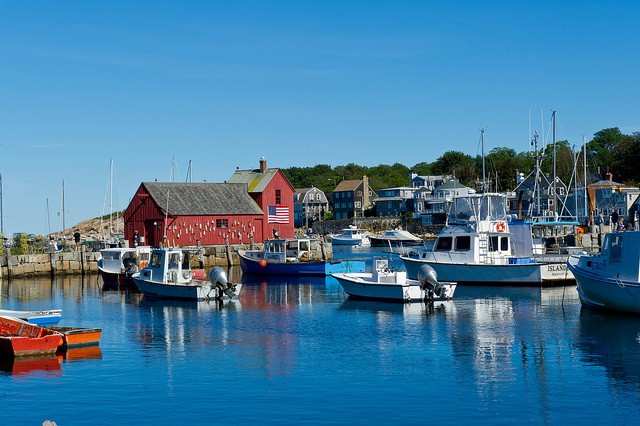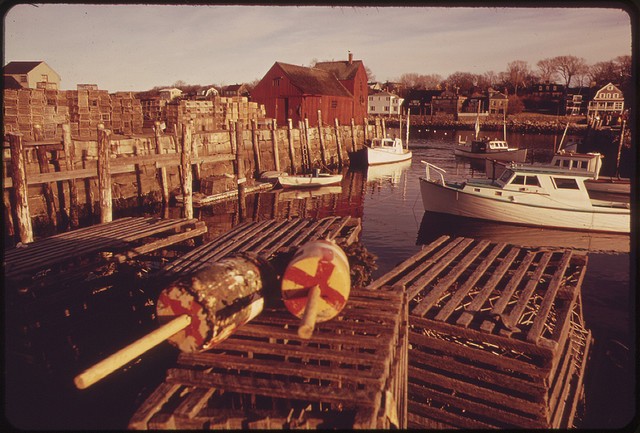 IMAGES:
In 1975, Documerica photographer Flip Schulke (1930-2008) provided photos of the people, the environment and everyday life in Minnesota and the Florida Keys, like this scene of mini buses enjoying the beach at Little Duck Key.
EPA Flicker participant "Lake Houston" shows an Aug. 18, 2011 photo of Lake Houston's shoreline in Houston, Texas, writing, "This is Houstons water source for Millions of American people. Do you think Houston can do Better?"
Rockport, Mass., on Sept. 17, 2011. (avatarsound)
Rockport, Mass., in February 1973. (Documerica photographer Deborah Parks)