The Google+ Space Hangout Returns!
Week 2 of the Google+ Space Hangout was a great success, discussing everything from dark matter to exoplanets. Watch it now!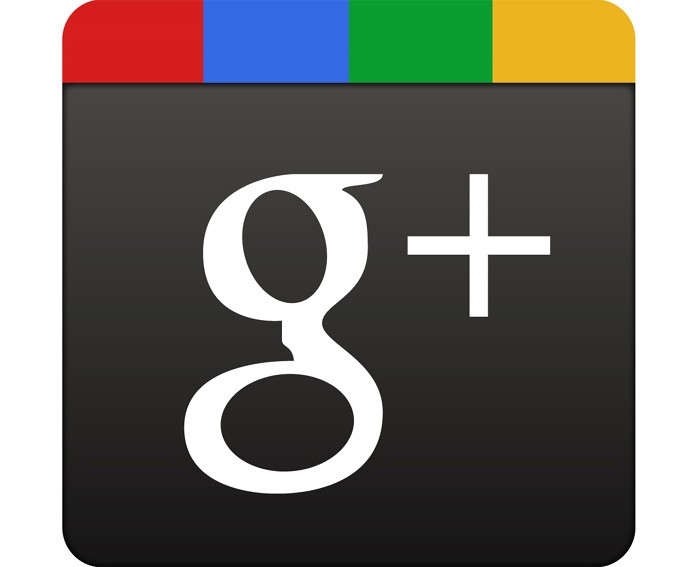 For the second week running, something uber-awesome happened.
Yesterday, Fraser Cain, of Universe Today fame, once again hosted the weekly Google+ Space Hangout! Although it is still technically "an experiment," Fraser seems right at home taming some of the best space science bloggers and writers in the country who hung out online to discuss everything from dark matter to exoplanets.
This week's Hangout was especially cool as it ran right at the tail end of the American Astronomical Society meeting in Austin, Texas. Needless to say, we weren't short of topics to discuss. The full Hangout video can be watched below. Note to self: next time, don't sit on a swivel chair while getting carried away discussing the awesomeness of exoplanetary discoveries…
The weekly Space Hangout can be tuned into LIVE on Google+ every Thursday at 10 am PST (1 pm EST), but the recordings can be watched shortly after. Keep an eye on my Google+ for details. Don't miss it!