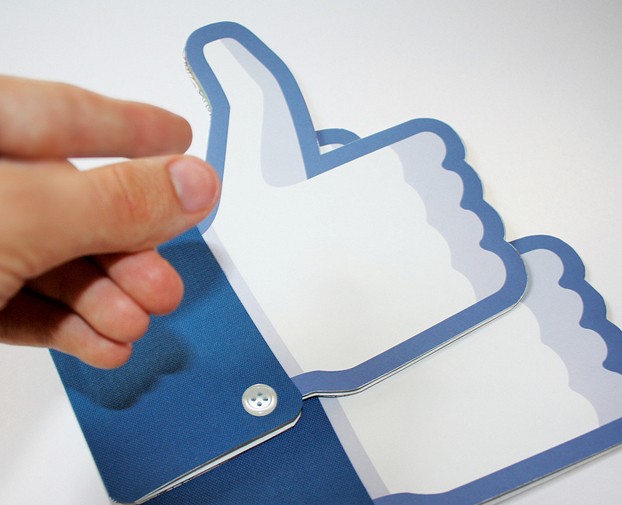 Image: GOIABA/Creative Commons
In August, the U.S. economy added no new jobs. In fact the majority of states saw an increase in unemployment rates. Nationally, the jobless rate stayed steady for the second month at 9.1 percent.
In short, it's a bleak situation for many Americans out there. But research from the University of Maryland's Smith School of Business has uncovered a booming industry, providing hundreds of thousands of new jobs: the Facebook App Economy. Collectively, Americans already spend more time on Facebook than any other Web brand, a social media report by Nielsen found. In all, American time on the site totals 53.5 billion minutes in a month, or about a century, thanks to the social network's more than 750 million active users in the U.S..
The Facebook App Economy has generated about $12.19 billion in wages and benefits for at least 182,000 workers. These jobs have been created by American businesses building apps for Facebook. But the numbers above, while impressive, are conservative. More aggressive estimates indicate the Facebook App Economy has created 235,644 jobs, adding $15.71 billion to the U.S. economy, according to the study.
Il-Horn Hann,  co-director of the University of Maryland's Center for Digital Innovation, Technology and Strategy, predicts the Facebook App Economy to stay a bustling one, reported the LA Times.
"Our findings confirm that social media platforms have created a thriving new industry … As Facebook and other platforms grow, we will continue to see job growth and the ripple effects of these advances in the U.S. economy."
Horn is also featured in the following segment explaining how this economy works.
Image: GOIABA/Creative Commons