These 'spy glasses' have a built-in camera, 8 gigabytes of memory and can stream video to social networking web sites.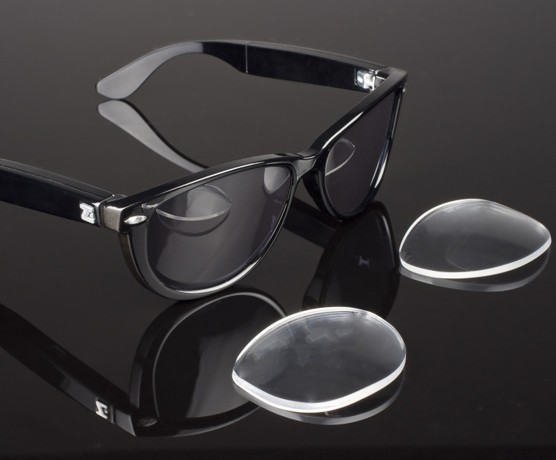 The first commercial pair of 'spy glasses' is set to shake things up. Thousands of spy movie geeks can expect to be blown away when they find out just how powerful the Eyez video recording glasses are expected to be.
The glasses, which are produced by the Seattle-based company ZionEyez, have a built-in camera that captures video at a high-definition resolution of 1280 × 720 pixels. The 'Buddy Holly' style glasses are embedded with an 8-gigabyte Flash memory card and are designed to have 3 hours of recording time.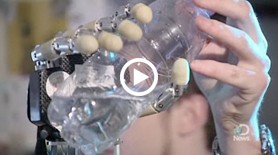 DNEWS VIDEO: IS IT FUTURE YET?
The video recording capabilities are impressive enough but the company has added some other features ensuring that the glasses will pack a powerful punch. The product is designed for Wi-Fi and Bluetooth connectivity so that the video can be transmitted. More significantly, the company which prides itself in being a 'social media company' has created an 'Eyez' smart phone and table app that allows users to wirelessly transmit the video they are recording in real time to social media websites.
According to PhysOrg.com, the glasses are currently in the prototype stage and the company is in the process of selecting the actual camera hardware. The product can currently be pre-ordered from the ZionEyez website.
The idea of streaming live HD video to social media websites without the hassle of a camera or a phone will certainly appeal to many people. On the other hand, there will undoubtedly be much controversy about privacy concerns regarding the glasses and this is perhaps why the company is pushing so strongly for the label 'social media glasses' as opposed to 'spy glasses'.