The Best Bluetooth Speaker for Your Bicycle
Strap one of these colorful wireless speakers onto your bike and blast some tunes as you ride.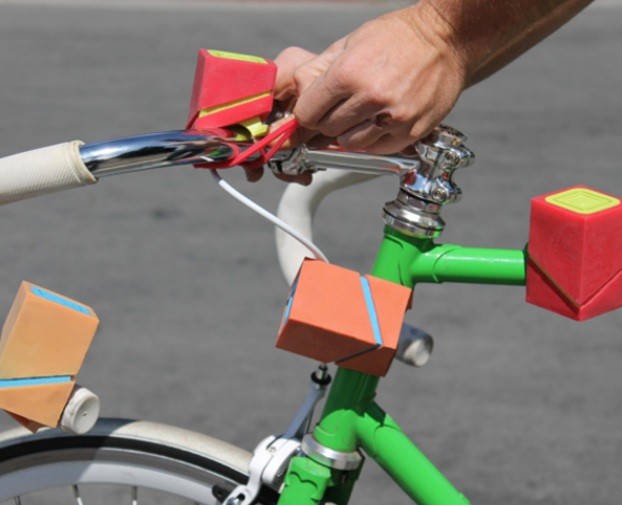 SleekSpeak: $79
Your headphones are a hazard and your boombox is bulky, so strap on this colorful little wireless speaker and take to the road. Its rubbery skin not only helps it grip various parts of your bike, but also stand up to weather and shocks. It's got on-board volume controls and is easily good for several hours at full blast (over 80 dB). Plus it features a line-in, so it's useful beyond the bike.
If fully funded, SleekSpeak could make beating a dusty trail, climbing paved hills and snaking in and out of traffic that much more fun. Right now, they're about a fourth of the way there, with less than a week left. If you or someone you know likes music and/or cycling, show some love…so they're not just left spinning their wheels.