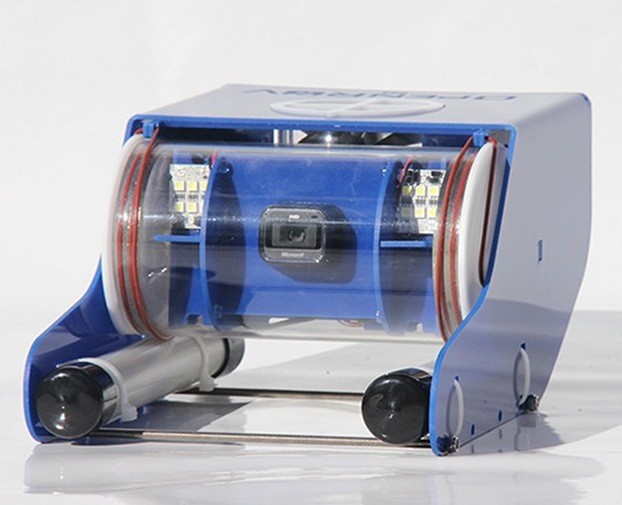 Think you need to be a blockbuster film director like James Cameron to explore the mysteries of the deep? Well, think again.
While Cameron's pockets are likely as deep as the Mariana Trench he explored in his one-man submarine earlier this year, have no fear you thrifty seafaring explorers, a cheaper vessel for underwater exploration may be sailing your way.
BLOG: Super Snorkel Helps You Breathe Underwater
It's call OpenROV, an open source robotic submarine designed to bring the inner Jacques Cousteau out of even the greenest landlubber ashore.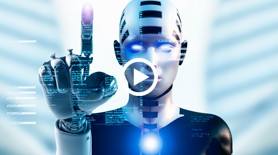 DNEWS VIDEO: MIND-CONTROLLED ROBOTS, CYBORGS AND ROBOTIC CARS
Like many great explorers before him, Eric Stackpole, brainchild of the ROV, wanted to scout for sunken treasure. A cave near his home was rumored to have some, but Stackpole needed an easier way to explore the cave.
Soon, a small community of amateur and professional engineers, scientists and designers from over 50 countries began collaborating on the ROV's design and came up with the following:
An 11.8-by-7.8-inch camera-equipped craft that's 5.9 inches tall and can reach depths of almost 330 feet. A waterproof tube within the ROV houses electronics and other equipment that must be kept dry. Three 800 kv motors power the ROV. Two are horizontal thrusters and one is a vertical thruster, allowing the ROV to move in all directions. Eight on-board C batteries allow allow the mini sub to fly through the water for up to an hour and a half.
"Flying the ROV is a lot like playing a video game," developers explain on the ROV's Kickstarter page. "The interface is hosted as a webserver from the ROV that allows you to control its movements with your computer's keyboard and see it's video feed on your screen."
Interested in a ROV of your very own? All you need to do is pledge $775 to the Kickstarter page and you'll have your kit by September. However, self assembly is required. So be prepared to dust off you soldering, gluing and wiring skills.
BLOG: Human-Powered Sub Sets Speed Record
"We want this to be a sustainable adventure," developers add. "Our plan is to get user feedback from people who build and operate OpenROV's to make the design even better and more fitted toward the community's needs."