Surf's Up California! With King Tides of 2013
The first king tides are hitting Southern California beaches through Saturday making for this year's biggest surf days. ->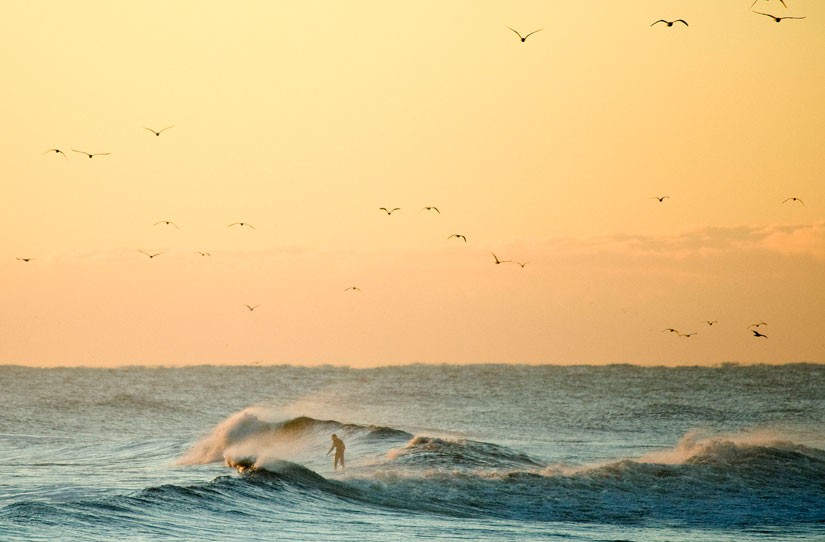 King tides are hitting Southern California beaches through Saturday making for this year's biggest surf days.
"We expect that the tides are going to be almost the highest that we are going to expect in 2013," Robert Balfour, a senior forecaster with the National Weather Service in San Diego told the LA Times.
King tides occur when the Earth is in alignment with the sun and the moon, pulling the oceans to their gravitational limits.
HOWSTUFFWORKS: What causes high tide and low tide?
While surfers will rejoice, coastal business and residents should prepare for flooding as the National Weather Service expects high tides to reach more than 7 feet in some areas.
IMAGE: Doug Speck, 48, of Oceanside catches waves during a high tide at sunrise at San Onofre State Beach. (Corbis)