Super Bowl Ads Aim For Your 'Second Screen'
Advertisers are trying to score a touchdown with potential consumers by throwing Hail Mary's to digital devices.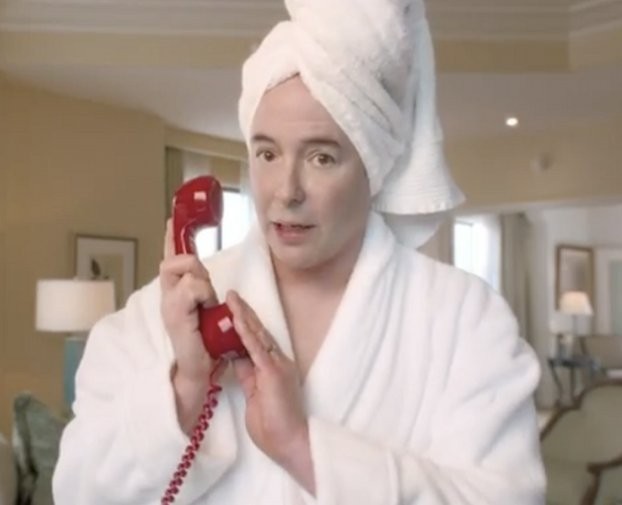 You may not be in the huddle on Lucas Oil Field this Sunday, but Super Bowl advertisers have read all the scouting reports on you and and they've come to this conclusion: you rarely fumble…your digital device.
Admit it, your smart phone or tablet is usually within arm's reach. Some of you may even clutch it like a football, as if you were a running back busting through the line of scrimmage.
According to the Nielsen research firm, about two-thirds of smart phone and tablet owners uses their devices to text or post to Twitter while watching TV. With Super Bowl Sunday being an ultimate day for posting online comments and taunts, companies far and wide are going deep with their marketing strategies to reach fans on their "second screens."
PHOTOS: Top Strange and Impractical Techs from CES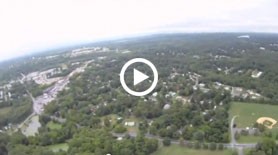 DNEWS VIDEO: IPHONE IN SPACE EXPLAINED
Chevrolet unveiled the first Super Bowl smart phone app that allows users to enter a contest to win everything from pizzas, tires, music, even a new Camaro. Coca-Cola set up a Facebook page and website for viewers to interact with the company's animated polar bears. Honda even released an online ad more than a week before the Super Bowl, recruiting Matthew Broderick to revise his role as Ferris Bueller. Released a week ago, the ad already has over 6 million views and counting. And that's just the tip of the iceberg football.
Around a dozen companies have already posted Super Bowl spots on Ad Blitz, a Youtube channel for Super Bowl ads. Last year, only a handful of companies posted ads on the site. And this year, according to MSNBC, the amount companies have paid to sponsor the site has doubled compared to last year.
"This year, we're seeing a whole new level of social media activity for Super Bowl advertisers," Tim Calkins told MSNBC. Calkins is clinical professor of marketing at the Kellogg School of Management at Northwestern University.
NEWS: World's Smallest Ear Can Hear Germs
Another "first" this year for techie Super Bowl ads will be Godaddy.com's pitch that will cater to smart phone users. Its ads will feature a QR code that viewers can scan by holding their smart phones up to the TV so they can go directly to the company's website.
"The world is changing. We needed to come to the party with something new and different," said Pio Schunker, Coca Cola's vice president for creative excellence.
"People are glued to their digital devices, sometimes sharing far more that way than they are with others in the same room," says David Berkowitz, vice president at digital marketing agency 360i. "Being social means something very different now."
This may leave a bitter taste in the mouths of sports fans everywhere who just want to watch the game, or those who deplore being saturated by overcommercialization. But there's no denying the strange cultural phenomenon of Super Bowl ads, year after year adapting to technology, only to emerge once again as a touchstone of the NFL's final game of the season.