Suds Ahoy! Bubble Boats Better Fuel Efficiency
Mitsubishi's air lubrication system could reduce the CO2 emissions of cargo ships by 25 percent.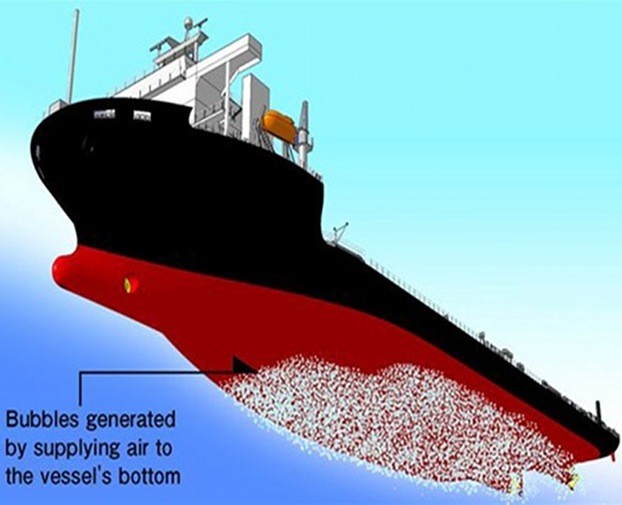 Bubbles aren't just for bath time anymore — turns out they can also be used to improve the fuel efficiency of cargo ships.
Mitsubishi Heavy Industries calls their Air Lubrication System the first in the world to be applied to a newly built ship, resulting "in a substantial reduction in the ship's resistance."
An array of powerful air pumps on the ship's underbelly blows streams of small bubbles around the ships hull. This creates a pocket of air between the hull and the water, so that a good portion of the hull is not touching the water.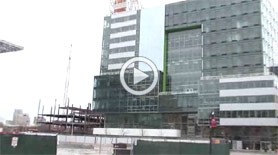 DNEWS VIDEO: GREEN ENERGY
The blanket of bubbles greatly reduces friction, allowing the ship to move faster and more efficiently through the water. Mitsubishi predicts that their air lubrication system can reduce CO2 emissions by 25 percent compared to conventional cargo ships.
Grain conglomerate Archer Daniels Midland has already put their order in for three dry bulk carriers to be equipped with the MALS system. The bubble boats, to be completed by 2014, will be 131 feet wide and 777 feet long and be built by Oshima Shipbuilding.