Submarine for the Luxury Crowd
This sub costs $2.4 million, but only took two years to go from conception to real deal.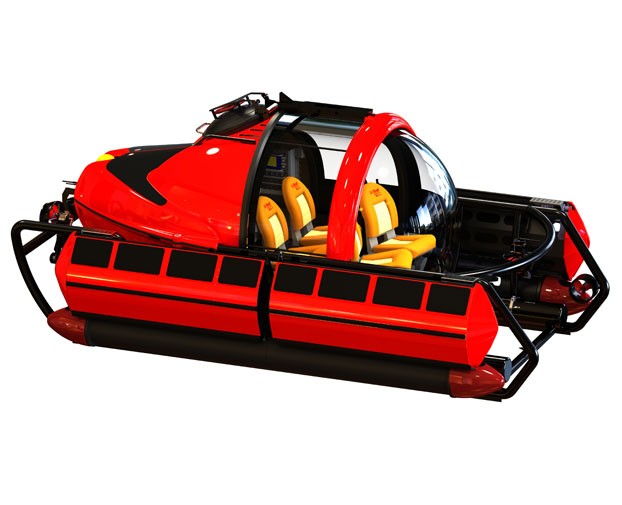 If James Cameron's submarine adventure early this year intrigued you enough to do your own exploration and you've got a bank account about the same size as his, check out the C-Explorer from U-Boat Worx.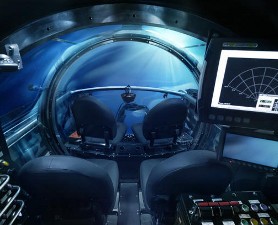 The "world's first subsea limousine" was announced as a concept in 2010. For all that comes with it, two years seems like a pretty impressive turnaround time. The $2.4 million luxury submarine can hold five people and keep them comfortable after diving down 1,000 feet with its pressurized hull.
An iPod-controlled sound system is standard, but you can add extras like an HD video camera, LED bow-mounted lights or an underwater modem, among other creature comforts. You can even have a manipulator arm installed that will allow you to pick up things nearby and a little robot to go places your sub can't. If an emergency occurs in your expensive underwater vessel, an emergency life-support system is included that can run for 96 hours.
For most of us, this is a a luxury we'll probably never have sitting in our garages. But if we wish hard enough, maybe we can rent one within the next decade, underwater picnic anyone?