'Star Wars' Sneakers Have Jedi and Sith Lightsabers That Actually Light Up
As an adult, you have the freedom to go into any grocery aisle and buy all the junk food you want. You can shop for clothes without your parents input. You can even paint the walls in your apartment black if you so please. But you know what you can't do? Fit into these awesome [...]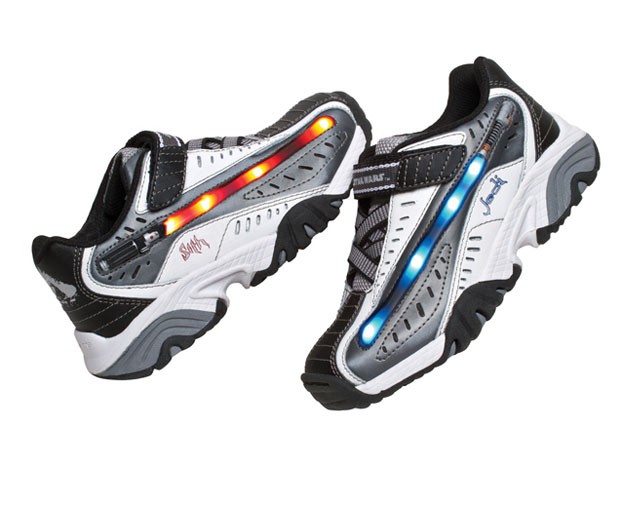 Image: Stride Rite
As an adult, you have the freedom to go into any grocery aisle and buy all the junk food you want. You can shop for clothes without your parents input. You can even paint the walls in your apartment black if you so please. But you know what you can't do? Fit into these awesome lightsaber sneakers.
These "Star Wars"-themed shoes combine light and darkness: a blue lightsaber that lights up on the left Jedi shoe, and a red one on the right Sith one. Other versions exist, but those shoes are also only for kids. (Boo, why do they have all the fun?)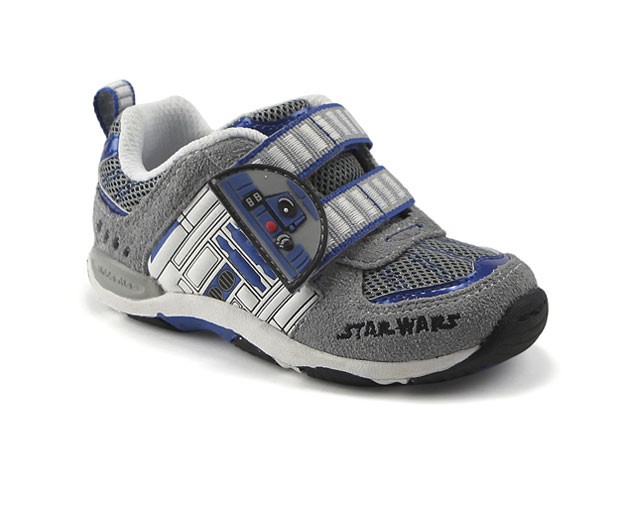 Image: Stride Rite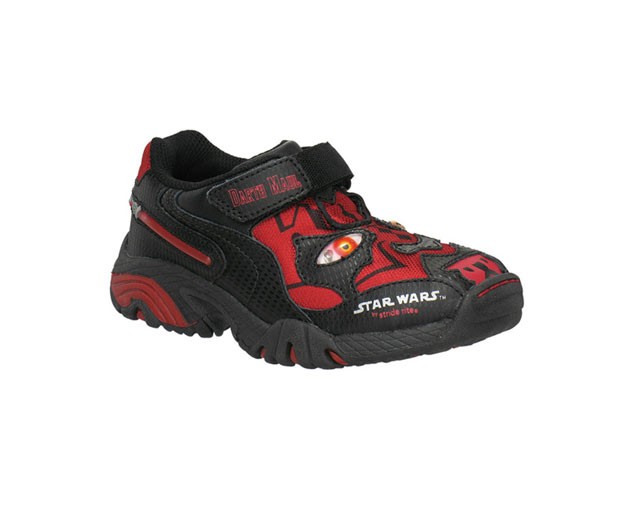 Image: Stride Rite
Available for $56, these shoes come in sizes from toddler up to youth size 3 from Stride Rite (the site was down for maintenance as of this posting).