SpaceX Finally Woos Military For Launch Contract
The U.S. Air Force has ordered two rocket launches -- a Falcon 9 and a Falcon Heavy -- from the private rocket company.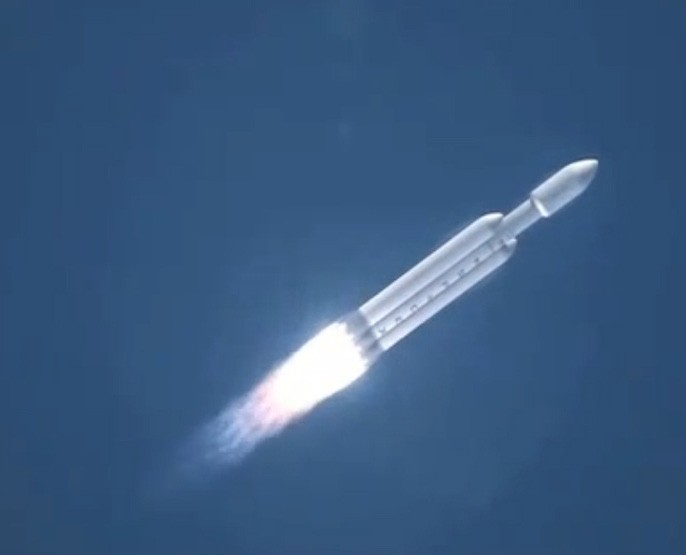 Space Exploration Technologies signed a new and long-pursued customer this week — the U.S. Air Force, which ordered Falcon rockets to launch two science satellites.
The contracts are part of a special set-aside program intended to give companies such as SpaceX a way to demonstrate their rockets' reliability so they can compete against United Launch Alliance, a partnership of long-time aerospace contractors Lockheed Martin and Boeing, for the military's launch business.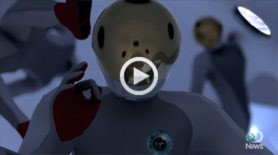 WATCH VIDEOS: SPACEFLIGHT AND EXPLORATION
"SpaceX deeply appreciates and is honored by the vote of confidence shown by the Air Force in our Falcon launch vehicles," company founder, chief executive and chief designer Elon Musk said in a statement.
The Air Force will pay $97 million for a Falcon 9 rocket launch in 2014 for the Deep Space Climate Observatory, or DSCOVR, a solar telescope that will be operated by NASA. DSCOVR is the re-purposed Triana Earth-watching satellite that was once slated to fly on the space shuttle.
The military also will pay $165 million for a Falcon Heavy rocket in 2015 to launch the its Space Test Program-2 satellite. Both rockets will fly from SpaceX's East Coast launch facility in Florida.
SpaceX also holds a 12-flight, $1.6 billion contract with NASA to fly cargo to the International Space Station and is working on a system to fly astronauts as well. The NASA business is in addition to a backlog of about 20 satellites and payloads for commercial and non-U.S. government customers slated to fly over the next five years.
Image: Artist's impression of a Falcon Heavy during launch. Credit: SpaceX