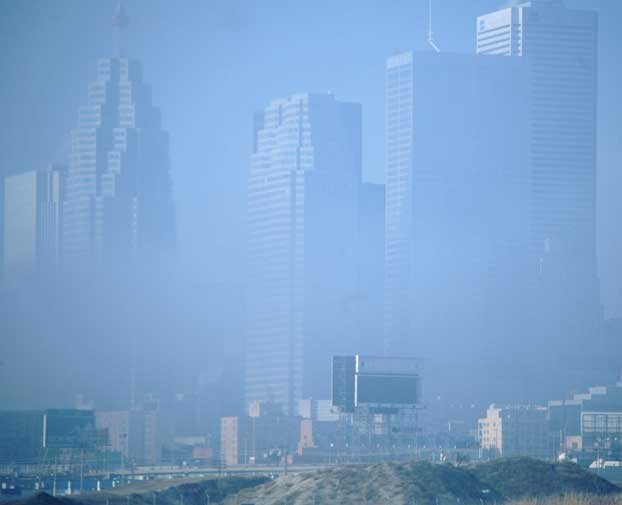 I can only think of one instance where smog is a good thing and his name is Bill Callahan. Otherwise, smog is a nefarious, asthma-causing byproduct of industry that is poisoning our planet and tainting our skies, on top of our lungs.
PHOTOS: 10 Places To Harness Solar Power
Fortunately, Alcoa just unveiled their first commercial building installations of smog-eating architectural panels they call Reynobond with EcoClean. The aluminum panels are coated with titanium dioxide. Its air-purifying properties have been widely used in other self-cleaning products such as air-purifying light bulbs.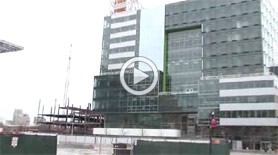 DNEWS VIDEO: GREEN ENERGY
The panels were installed at the Electronic Recyclers International (ERI) facility in Badin, N.C.
"Sustainability is at the core of Alcoa's practices and product design, and we're excited about the completion of this unique installation in the Badin community," said Alcoa Vice President and Chief Sustainability Officer Kevin Anton in a press release. "As one of the first installations of EcoClean in North America, the ERI facility in Badin represents an exciting step forward for sustainable building design, making this new electronics recycling facility even more eco-friendly.
BLOG: Necklace Measures Air Pollution
Alcoa claims that by adding 10,000 square feet of the EcoClean panels to a building is enough cleaning power to offset smog created by four cars everyday, which is the approximate cleaning power of 80 trees.