Skullcap for Sports-Related Head Injuries
This skullcap will have sensors and stretchable electronics that measure head impacts and alert of injury.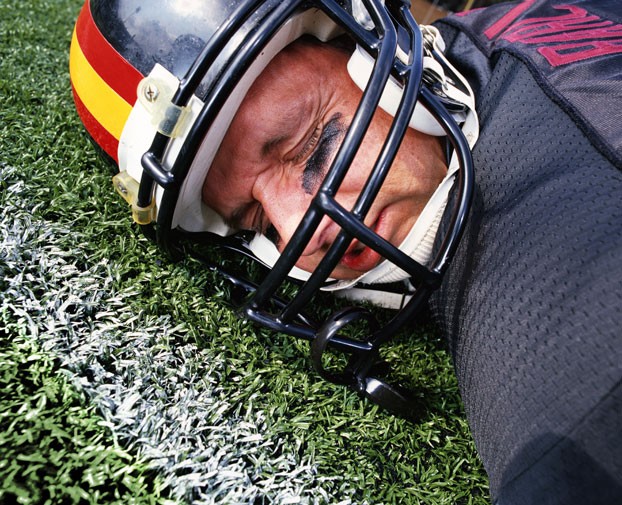 It's way too often that we hear of athletes getting hurt on the job, especially football players. Whether it's high school, college or a professional team, the risk of head injuries and concussion from high-impact sports is a growing concern. Reebok and Massachusetts start-up MC10 teamed up to create an impact-sensing skullcap for players that can be worn with or without a helmet.
The cap, set to release in 2013, will fit much like the ones swimmers use. It's outfitted with sensors and stretchable electronics to measure and detect when an injury has occurred. LED lights on the cap flash red, yellow or green to advise on the severity of the injury.
The driving force for the creation of this product was the lack of biometric data for head injuries in sports. There are helmets that already have biometric sensors embedded in them, but they are costly and usually only limited to one sport.
The cap costs a lot less than current technology. This makes it more accessible to all sports, regardless of budget constraints so that every player — from the kid on a pee-wee football team to the professional hockey player — will have the same opportunities to monitor and manage their safety.
Credit: Chabruken / Getty Images