Simple Yet Elegant Reading Lamp Owes Its Good Looks to a Magnet
The Magneto is an elegant reading light that includes a few simple parts: a beam connected to a base and a conical diffuser held by a magnetic ball. That last ingredient is what makes the lamp interesting. The magnet allows you to direct light in different positions and angles, acting like a pivotable joint, making [...]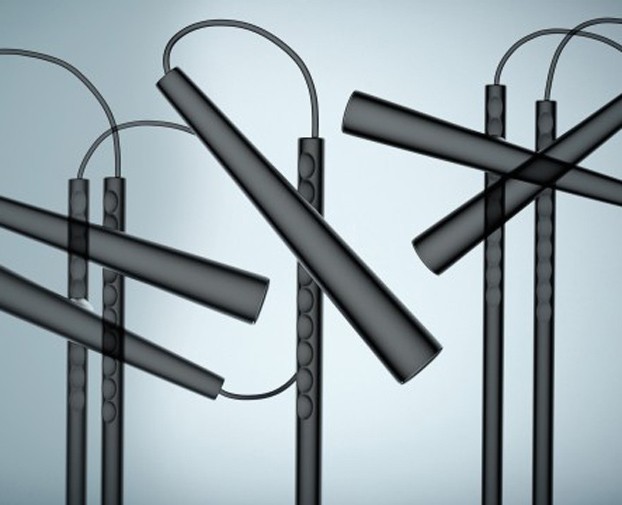 Image: Giulio Iacchetti
The Magneto is an elegant reading light that includes a few simple parts: a beam connected to a base and a conical diffuser held by a magnetic ball.
That last ingredient is what makes the lamp interesting. The magnet allows you to direct light in different positions and angles, acting like a pivotable joint, making the lamp an ideal night-time reading companion. Gizmodo reports:
A series of dimples on the base's vertical arm stop the ball from just rolling all the way down, while the power cable extends and retracts depending on how much slack is required. Both versions of the lamp will be available from 
Made by industrial artist Giulio Iacchetti, The Magneto comes in two models, one for placement on the a table and another floor lamp.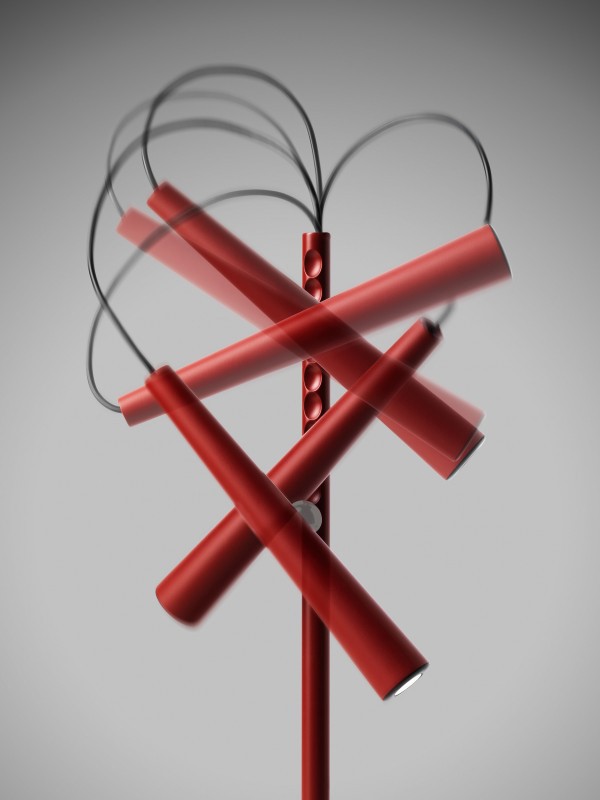 Image: Giulio Iacchetti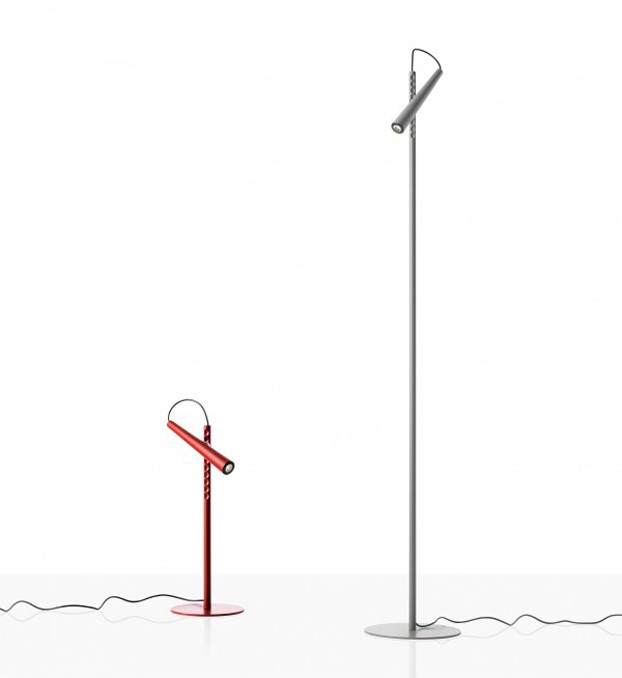 Image: Giulio Iacchetti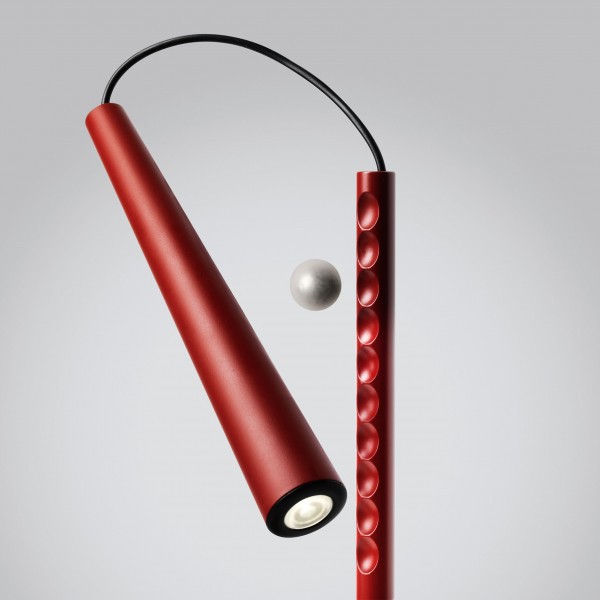 Image: Giulio Iacchetti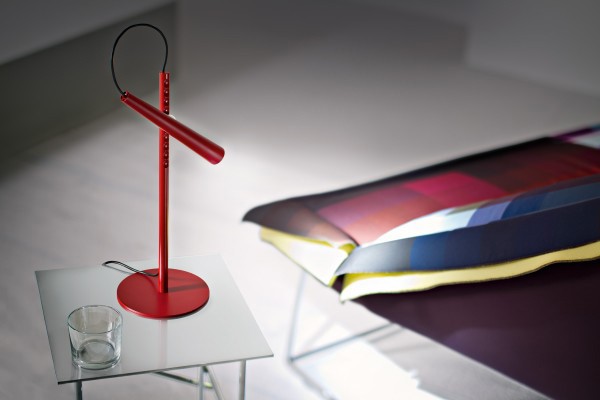 Image: Giulio Iacchetti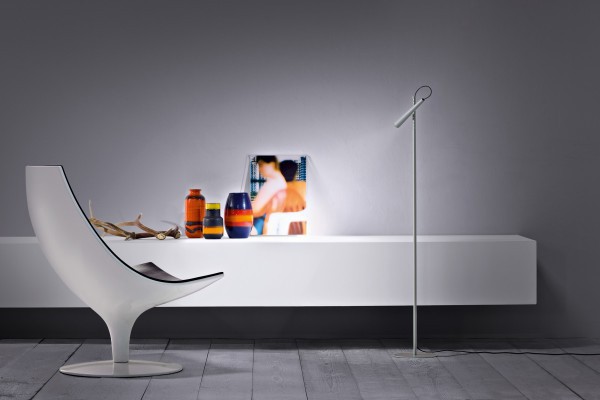 Image: Giulio Iacchetti