Sign of the Times: NBA Star Signs $100 Million Deal on an iPad
NBA point guard Deron Williams just signed a $100 million contract with the Brooklyn Nets -- with his finger. That's because he did it on an iPad. Gone are the days of obscenely thick paper contracts. Everything's digital, touch sensitive and tactile now. Below is Williams' tweet showing him inking (figuratively speaking) his eight-figure deal. [...]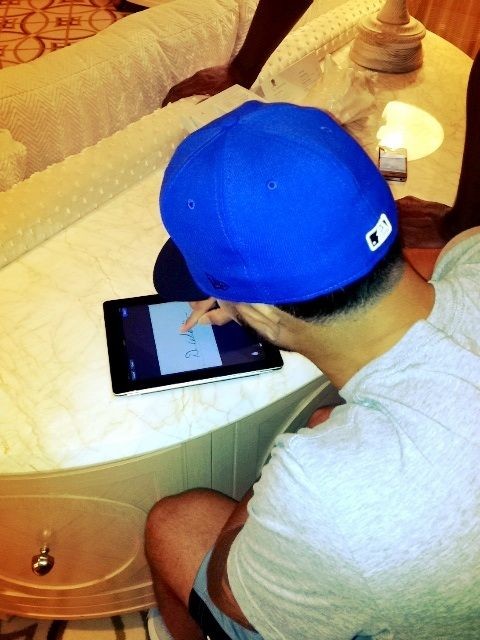 Image: Deron Williams
NBA point guard Deron Williams just signed a $100 million contract with the Brooklyn Nets — with his finger.
That's because he did it on an iPad. Gone are the days of obscenely thick paper contracts. Everything's digital, touch sensitive and tactile now.
Below is Williams' tweet showing him inking (figuratively speaking) his eight-figure deal.