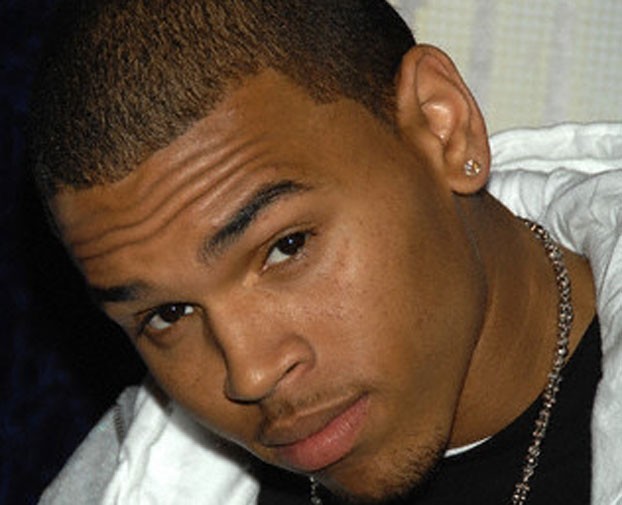 The Grammy Awards may be over, but the feuds are not. The fact that musician Chris Brown performed at the event is the subject of protests, twitter feuds and overall concern.
In 2009, Brown pleaded guilty to assaulting former girlfriend Rihanna and is serving five years of probation. After the assault, the police report provided brutal details of the abuse.
After Brown's appearance at the Grammy Awards, many people complained and thought that the invitation alone condoned domestic violence.
One Associated Press story stated,
The Grammy Awards' warm embrace of Chris Brown three years after his assault of Rihanna has drawn the ire of viewers who claim the controversial R&B star shouldn't have been rewarded with such attention. Brown was front-and-center three times during Sunday's Grammys….On the eve of the 2009 Grammys, Brown beat his then-girlfriend Rihanna, for which he later pled guilty to a charge of assault and was sentenced to five years of probation and six months of community labor. Rita Smith, executive director of the National Coalition Against Domestic Violence, questioned the message the Grammys were sending. "If an awards show is going to highlight an artist, what an awesome message they could send if we got an update somehow about how that artist had changed in a positive way," said Smith. "Otherwise, the message becomes, Wait for a period of time and go on with business as usual."
Does receiving an award (or the opportunity to perform) at an awards show imply forgiveness for personal sins? Some think so: during a concert a few days ago country music star Miranda Lambert held up a sign criticizing Brown and issued the following tweet: "And Chris Brown Twice? I don't get it. He beat on a girl…Not cool that we act like that didn't happen." Brown replied with a tweet of his own; the Twitter war of insults and accusations isn't going away any time soon.
But the underlying issue is a valid and thorny one: should entertainers who have committed crimes or moral offenses be denied awards for their work? Should there be social sanction against artists who do things the public doesn't approve of? Where do we draw the line between the artist and his or her art?
Should people refuse to honor (or listen to) music from The Who, since guitarist Pete Townsend admitted accessing a child pornography website in 2002? Should the popular sports stadium staple song "Rock and Roll, Part 2″ not be sung by crowds because its composer, Gary Glitter, was convicted of child pornography and lewd acts with minors?
Of course separating the art from the artist has always been a tricky proposition, and goes far beyond music. Should Roman Polanski, director of many classic films including Rosemary's Baby and Chinatown, be ineligible for an Academy Award because he fled the United States to avoid a trial for allegedly sexually assaulting a 13-year-old girl in 1977? (Apparently not; he was awarded a Best Director Oscar in 2003 for The Piano.) Or what about actor Matthew Broderick, who killed two people while driving recklessly in 1987; should the fact that he caused the death of two women disqualify him from being honored for his acting?
Can art lovers appreciate the paintings of Post-Impressionist Paul Gauguin, knowing that he had sex with (and gave syphilis to) many of the young Polynesian girls he painted?
Chris Brown's actions were clearly criminal and inexcusable. But the slippery slope begins when there's talk about denying honors for some. Tupac Shakur, a much more sympathetic figure than Chris Brown, was a six-time Grammy nominee who presented at the show; he was also a convicted rapist whose actions were called "an act of brutal violence against a helpless woman" by his sentencing judge. (In a complicating irony, Rihanna has finger tattoos reading "Thug Life" as a tribute to Shakur.)
In the end, criticisms of Brown by celebrities like Miranda Lambert may do more harm than good. Reporters covering the protests often reduced the story to a trivial celebrity Twitter war instead of focusing on the serious problem of domestic violence.