See-Through Pocket Lets You Stay Connected
Inspired by fighter pilot G-suits, DELTA415 Wearcom jeans are smartphone friendly.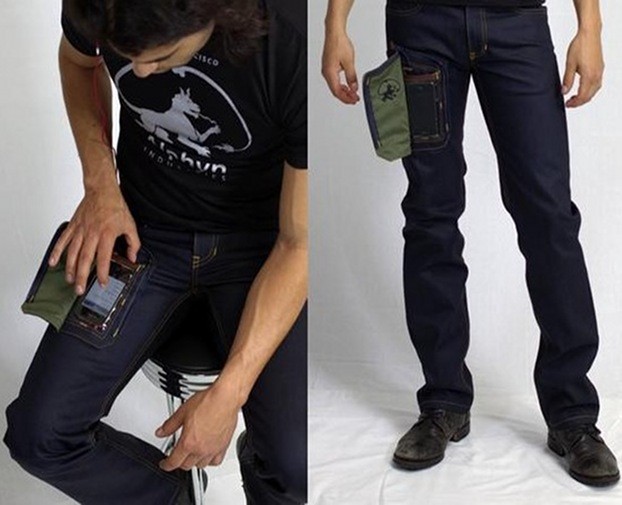 Calling all techie fashionistas, there's a new item waiting to join your wardrobe.
You already have an ear bud-equipped hoodie to match your keyboard jeans, but no geek's closet is complete without a pair of DELTA415 Wearcom jeans. They're equipped with a transparent polymer film pocket that let's the fashion forward stay connected without removing their smartphone from their pocket.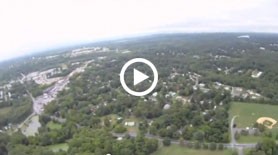 DNEWS VIDEO: IPHONE IN SPACE EXPLAINED
BLOG: Keyboard Jeans Are True 'Laptop'
But no one wants to go around showing the world the contents of their pocket. No worries, your DELTA415s have you covered — there's a denim flap that that zips shut and conceals the see-through pocket.
If the name sounds a little militaristic, that's because DELTA415s were inspired by the utility pockets and straps on a fighter pilot's G-suit. That's right, as you check your Twitter feed on your thigh, you'll be the Top Gun at your favorite Wi-Fied coffee shop.
But a Maverick like you wants to keep blasting Kenny Loggins' "Highway to the Danger Zone" while you check-in to Facebook, right? No sweat, Iceman, there's a button hole in the front pocket to thread your ear buds through.