Roku: The Apple TV For The Rest Of Us?
Roku's latest web-media receivers make it cheap to bring Internet video to your TV, as long as you don't want YouTube.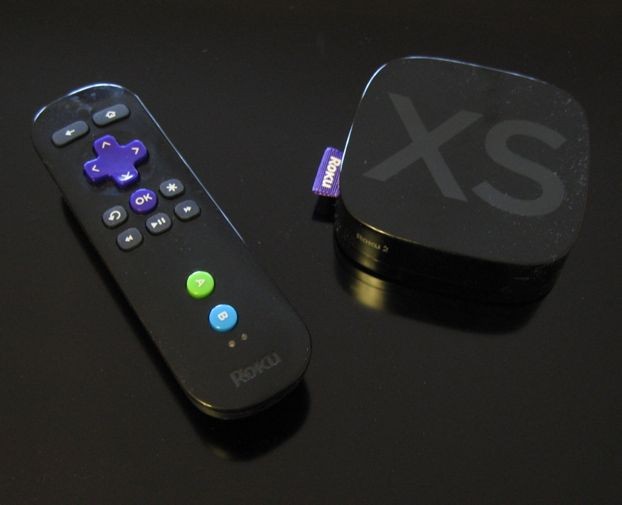 The Roku 2 is smaller than any cable box or antenna I've ever seen. And in a perfect future, it could replace either of those things.
In today's imperfect present, however, this tiny gadget can only play a subset of Internet video, music and pictures on your HDTV. And it has competition: the Apple TV that Apple relaunched last September after years of neglect.
Roku's latest move has been to think small. It's replaced last year's paperback-sized models with devices that seem light enough to tape to the back of the TV. (Scotch tape peeled off too easily; stick with duct tape for this.) They also need less electricity, drawing just 1 to 2 watts.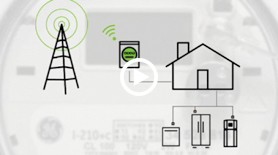 DNEWS VIDEO: Gadgets and Gizmos
The high-end model among them, the $99.99 Roku 2 XS, doubles as a game machine. Yes, it's yet another device on which you can play Angry Birds; Rovio's title comes preinstalled. On a review unit loaned by the Saratoga, Calif., company, the XS's motion-sensing remote let me fling aggravated avians with Wii-esque simplicity.
But with few other games in Roku's Channel Store (for example, a $4.99 version of Pac-Man and a $.99 blackjack release), the primary reason for getting the XS or its cheaper siblings remains Internet video, audio and photos.
Netflix, the only web source on Roku's first player in 2008, leads off that menu. If that company hasn't driven you batty with its recent indecision-making, the Roku 2 is a pleasantly simple portal to its streaming service, except when you "type" searches by selecting letters off an onscreen keyboard with its remote.
(That remote still needs volume buttons and an "OK" button relocated to the center of its four-way controller.)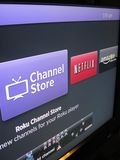 The Channel Store offers most of the usual suspects — Amazon's video-on-demand, Hulu Plus, Pandora, Flickr — and dozens of others. Most are free, some charge, and many appeal to niche audiences. In Roku's lineup, NASA TV is flanked by Namaste Yoga and Nepal TV. Some artificially limit their reach: You can only watch HBO Go if you already pay for that channel on cable or satellite (excluding Comcast and DirecTV), and sports channels like MLB.tv don't let you watch your city's team live.
That diversity also amounts to a usability flaw; you can't search the Channel Store on the device.
Roku is less adept at connecting to your own media. Playing music, videos or photos streamed from a computer or even a flash drive in the XS's USB port requires adding separate channels; Roku's own "USB Media Player" was notably buggy.
Roku's $79.99 XD and $59.99 HD models-, plus the upcoming, enticingly cheap $49.99 LT, drop the USB port and employ a simple, infrared remote instead of the Bluetooth controller that the XS failed to detect after I reset it in a test. Get one of the cheaper models; their lower 720p resolution shouldn't be noticed on most HDTVs.
BLOG: How Much Does the Internet Weigh?
But all of Roku's models leave out one site that belongs on any web-media player. No, not Apple's iTunes (confined to Apple's products) or ESPN's ESPN3 — it still omits YouTube. Judging from a since-deleted Facebook post in September from a Roku employee predicting YouTube support this year, Google and Roku are working on this, just not rapidly.
Against Apple, Roku retains the advantages of cheaper prices and more content; Apple has been slow to add new sources and quietly removed the 99-cent TV-show rentals it touted last fall. But for some viewers, Roku's toughest competition is not Apple but the web-media apps on their "connected" TV or Blu-ray player, or the laptop they plug into the TV.
Credits: Rob Pegoraro/Discovery