Rocket Scavengers of Alaska
Cash rewards for rocket parts lost in Alaska's back country brought in tons of high-flying debris last year. ->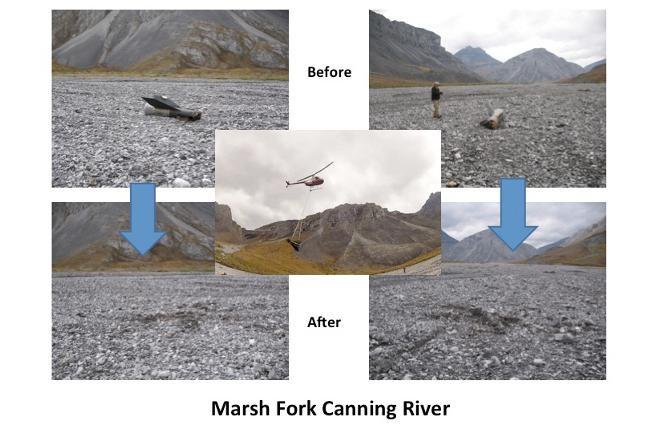 Who wants to strike out into the wilds of Alaska only to find it littered with rocket parts? Lots of folks, now that there is a cash-for-rockets program in place. It was originally complaints from hikers about the rocket debris that helped inspire officials at the University of Alaska 's Poker Flat Research Range and NASA to start a "clean range" policy in 2011 to recover the parts that have been falling on the vast back country since 1968. Now the same officials are reporting that the program has been a great success, with more than 7,000 pounds of rocket riffraff recovered in 2012.
The parts range from aluminum payload containers weighing hundreds of pounds to tiny bits of rockets that exploded on impact, according the University of Alaska science writer Ned Rozell. Under the cash reward program, NASA pays people $1,200 for the locations of previously unreported spent rocket motors and $500 for the whereabouts of smaller parts, such as nose cones, doors, and payloads.
PHOTOS: Trashy Beaches are Everywhere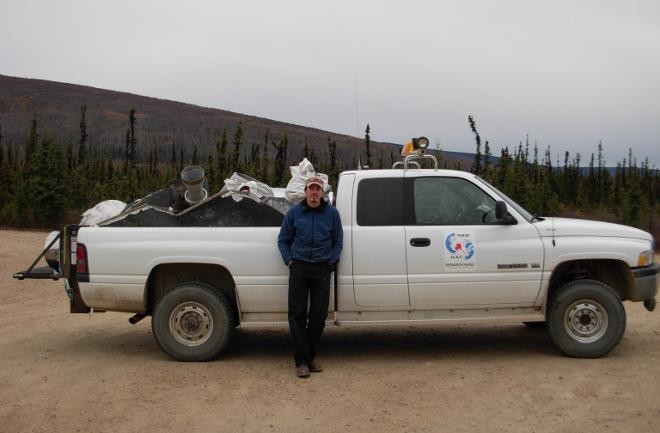 Hikers, hunters and pilots contacted Poker Flat when they heard about the reward program and thousands of dollars were paid out for locations of pieces of debris. Some parts were easy to spot and got reported by several people, like a man-sized motor with tail fins on a gravel bar in the Canning River. Only the first one to report the rocket part got the cash, however.
Once parts were located, the Poker Flat workers hired a small helicopter and fixed wing aircraft to bring them back to Fairbanks. Sometimes the pilots themselves spot the rocket parts. Pilot Kirk Sweetsir spotted a rocket part while transporting hunters.
"We found four pieces ourselves flying around," said Peter Elstner who also works for the University of Alaska unmanned aircraft team. One was a five-inch diameter Tomahawk missile from 1973. "It looked like a downed birch tree in a burned-out spruce forest." Elstner led a team that picked up rocket parts from the White Mountains National Recreation Area north of Fairbanks to the Marsh Fork of the Canning River last summer.
ANALYSIS: Atmospheric CO2 Increases Space Junk Risk
The parts are from sounding rockets launched since 1968 at the university-owned Poker Flat Research Range about 30 miles north of Fairbanks. Scientists arc rockets from 50 to 800 miles up to gather information on the aurora and other aspects of space weather on winter nights. NASA launches about four rockets each winter from Poker Flat, with some parts flung hundreds of miles north before falling to the ground.
IMAGES:
Top: A rocket part recovery in summer 2012 from the Marsh Fork of the Canning River in northern Alaska. Courtesy Poker Flat Research Range.
Bottom: Peter Elstner stands by a pickup full of rocket parts, some of the more than three tons of rocket debris recovered last summer. Courtesy Poker Flat Research Range.