Rare Video of 1986 Challenger Disaster Uncovered
Home video footage of the 1986 space shuttle disaster has been uncovered, providing a chilling reminder of that fateful day in Florida.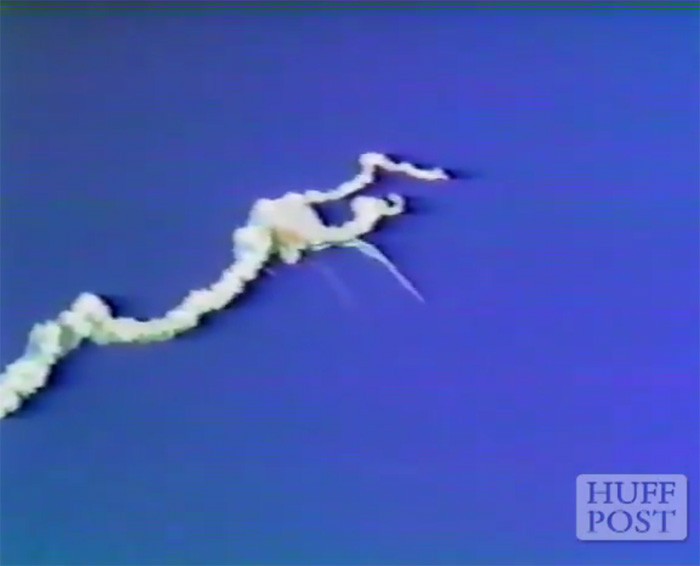 The early years of the Shuttle Program was punctuated by a tragic event. In 1986, space shuttle Challenger exploded 73 seconds after lift-off when a solid rocket booster (SRB) O-ring seal failed, causing the leakage of pressurized gas and ultimate failure of the SRB and its attachment to the external fuel tank. Challenger was destroyed, killing all seven crew members, including the first civilian passenger to travel aboard a shuttle: school teacher Christa McAuliffe.
Although we are sadly familiar with the pictures of smoke and debris filling the sky over NASA's Kennedy Space Center on that fateful day — one that would mark the suspension of shuttle launches for 3 years — when I saw this rare home video of the disaster, chills ran up my spine.