Rare Cat Captured on Camera: Big Pic
A camera trap in Bolivia captures an image of a rare oncilla -- a wild cat that's about the size of a house kitty.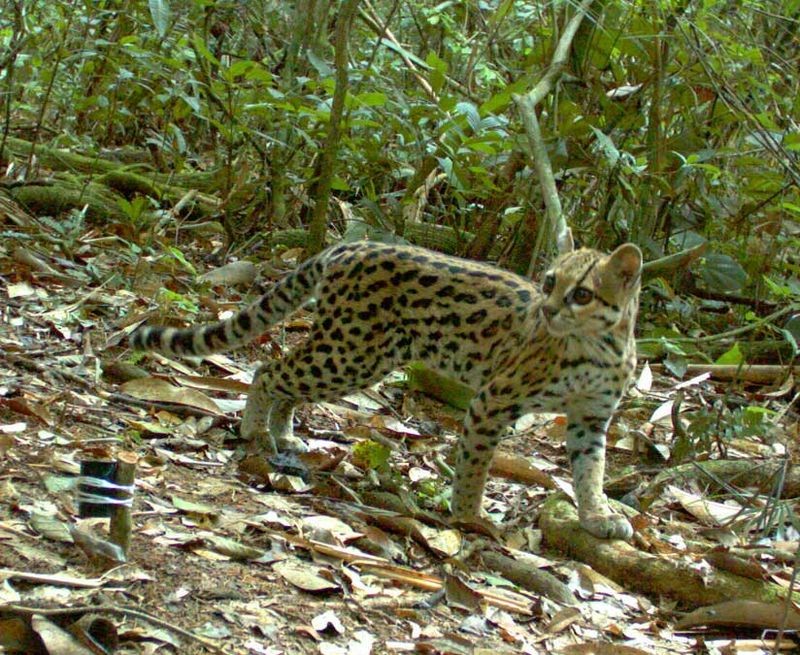 A photo of an oncilla documents the first-known occurrence of this extremely rare, spotted cat
in Madidi National Park, Bolivia.
The cat, which is about the same size as a domesticated house kitty, also is now about to become a media star, as the photo this week won a BBC Wildlife camera-trap photo competition.
Oncilla (Leopardus tigrinus)
occur across the Amazon and along the tropical Andes, according to a Wildlife Conservation Society press release. It's the smallest cat species of South America's
lowlands, and much about it remains a mystery.
WCS researchers Guido Ayala, Maria Viscarra, and
Robert Wallace came across the image during camera trap
surveys of jaguars and other wildlife living in Madidi, which is considered to
be among the most biodiverse protected areas on
the planet.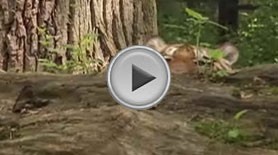 WATCH VIDEO: Camera Traps Keep Watch on Endangered Species
The photo now serves as a new record for oncilla in Madidi. It pushes the
number of confirmed cat species in the park to six, with at least two
more waiting to be confirmed.
Madidi National Park is a truly remarkable and beautiful place. It contains 11 percent
of the world's birds, more than 200 species of mammals,
almost 300 types of fish, and 12,000 plant varieties. 
In addition to its impressive biodiversity, the 7,335 square mile park is known for its array of
altitudinal gradients and habitats from lowland tropical forests of the
Amazon to snow-capped peaks of the High Andes.
The overall region faces a number of threats, such as road construction, logging and agricultural expansion, but the Greater Madidi-Tambopata Landscape Conservation
Program is working hard to mitigate those.