More than a week after being rushed to the hospital with a heart ailment, Grammy-award-winning country singer Randy Travis remains sedated and in critical condition, although reportedly slowly improving. Travis was diagnosed with acquired viral cardiomyopathy, a life threatening condition that strikes with surprising frequency, although it is not clearly understood by the general population. The widespread publicity surrounding Travis' condition has caused many to wonder: How common is cardiomyopathy, and what causes it?
According to Dr. Thierry H. Le Jemtel, director of the Heart Failure and Cardiac Transplantation Program at Tulane Heart and Vascular Institute, it's almost impossible to know how many people have this condition.
"We really don't know for sure how common it is because many people can have this condition and not even know it," said Le Jemtel. "That means we never see them and they go undiagnosed.  They may not even realize they have symptoms, because they are really only using a small percentage of their heart muscle's potential."
Further complicating the diagnosis is the fact that there is a spectrum of viruses that can cause cardiomyopathy, a condition that can cause the heart to become enlarged, thick or rigid.
However, those that do exhibit pronounced symptoms will generally experience extreme shortness of breath and fatigue, Le Jemtel said.
"In America people rarely walk more than five or six blocks. People do not climb a lot of stairs, so overall the peak function of your heart decreases. Unless you're active in sports, you probably only use about 20 percent of your reserves. That means a lot of patients only find out they have the condition when the symptoms become extreme."
Once that happens, doctors are left to determine the diagnosis through process of elimination.  First, coronary artery disease must be ruled out, as well as other common conditions including genetic problems, hypertension and diabetes.  Once those possibilities are eliminated, a catheter may be inserted to perform a biopsy on a small piece of the left ventricle of the heart. This procedure will allow doctors to determine if the condition is viral, said Le Jemtel.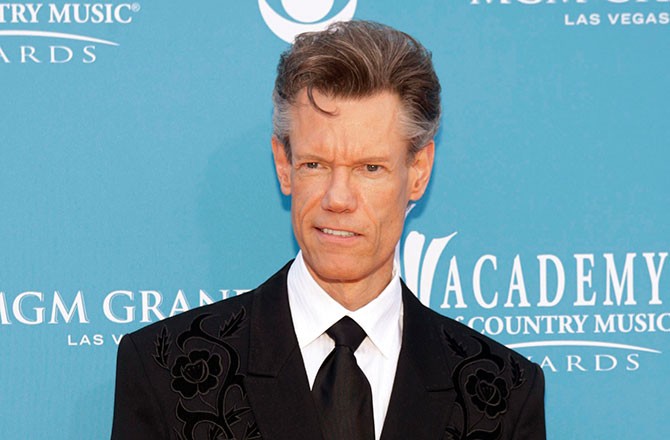 Steve Marcus/Corbis
Travis's symptoms were so extreme that he was implanted with a left ventricular assist device that helps pump blood from the lower chambers of the heart to the rest of the body. His condition worsened when he suffered a blood clot that caused a stroke, which led to surgery to relieve pressure on his brain.
Not all patients suffer such dire consequences. Terry Merlenbach, 61, was diagnosed with acquired viral cardiomyopathy 10 years ago.
"For two nights, I couldn't sleep because I was so short of breath I was literally panting," Merlenbach said. "It got worse and finally I ended up in the emergency room.  They did an angiogram to find out if my arteries were clogged, but eventually they told me I had a virus that had weakened my heart."
Living with the condition for a decade has severely limited Merlenbach's lifestyle, although she is able to lead a relatively normal life.
"I can't work a full time job any longer because I tire out very easily, and I'm told this is pretty common in people that have what I have.  I have limited stamina, but I have adjusted my activities to accommodate it. I'm actually doing pretty well, all things considered."
Merlenbach sees a cardiologist every six months to monitor the condition and must take a beta-blocker drug every day. Beta-blockers reduce blood pressure.
Travis's condition may be complicated by his alcoholism, even though he went through a rehab program in late 2012.
"Long term alcohol use definitely weakens the heart," Le Jemtel said. "There is a condition called alcoholic cardiomyopathy, which leads to progressive and chronic cardiac dysfunction."
Although it is not known if Travis had the condition prior to his most recent health crisis, Le Jemtel said it is possible the alcohol abuse may have been a contributing factor.