Printstagram Tear-off Calendar is Made of 365 of Your Favorite Instagram Images (Photos)
The Internet's favorite photo app has inspired a number of spinoffs, including Instagram iPhone cases, Polaroid-like Instagram cameras, Instaglasses and Instagram photo booths. Here's another one to add to the list: an Instagram tear-off calendar. Prinstagram's new calendar product is made up 365 Polaroid-like images from your photo stream. With each passing day, you tear [...]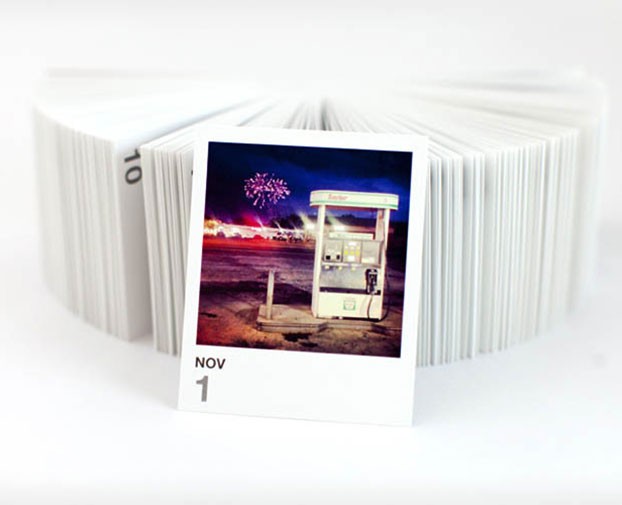 Image: Prinstagram
The Internet's favorite photo app has inspired a number of spinoffs, including Instagram iPhone cases, Polaroid-like Instagram cameras, Instaglasses and Instagram photo booths.
Here's another one to add to the list: an Instagram tear-off calendar. Prinstagram's new calendar product is made up 365 Polaroid-like images from your photo stream. With each passing day, you tear off an image and are greeted with a new one.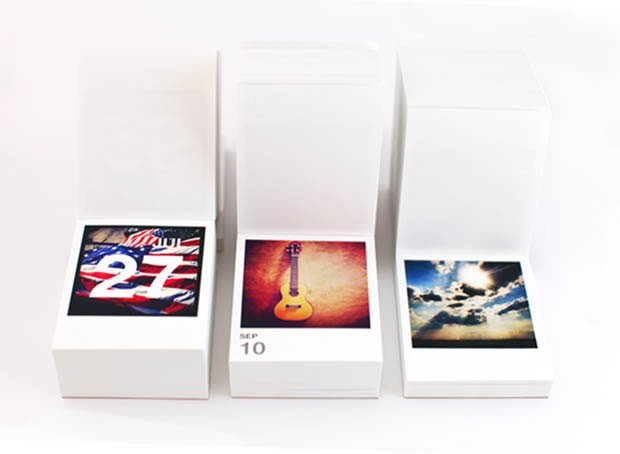 Image: Prinstagram
There are several different styles, with the date overlaid on the images, printed on the white border or with no date at all. Best of all, after you tear each one off, the photos won't be headed toward a wastebasket, but instead be repurposed into refrigerator eye candy, bookmarks and other creative uses.