Print Your Own 3D Holiday Gifts
Holiday pop-up shop, 3DEA, asks you to use your imagination: If you can think it, you can make it.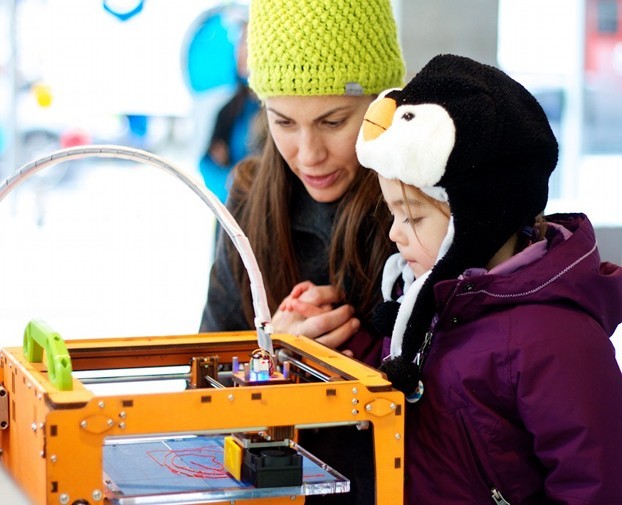 When it comes to crafting your own holiday gifts, sure, it's the thought that counts. Still, some of these thoughts could use a little more brio, especially if you're the one gluing uncooked macaroni to a picture frame at the last minute.
BLOG: Nanoprinter Achieves Insane Resolution
Openhouse, an NYC-based company that specializes in creating pop up events, wants you to put down the noodles and glue gun and instead: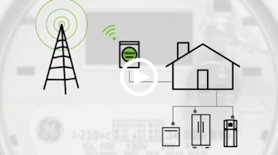 DNEWS VIDEO: Gadgets and Gizmos
Imagine a corner store where you can print chairs, doorknobs, espresso cups, toys and more. Replacement parts for cars, new headphones, custom halloween masks, shoes and accessories. Where you can buy and test out printers and software, too.
Doesn't sound too different than Santa's workshop, does it? In some ways it is, though Openhouse calls it 3DEA, a month-long holiday 3-D printing pop-up shop that they believe may be the precursor to a permanent store.
Openhouse partnered with Shapeways, Ultimaker and UP! to bring 3DEA to the Eventi Hotel. The pop-up event is free and open to the public through December 27. So if you're in a holiday gift-giving rut, I suggest popping in for these reasons:
3DEA features an Inventor Bar, Customization Center, DIY Hub, Body Scanning, classes, lectures, and a whole section for children. At 3DEA, you can customize, invent and replicate products with the help of expert consultants. You'll be able to browse home printers from Ultimaker and UP!, order holiday gifts through Shapeways.com and learn the ropes of the manufacturing revolution. 3D printing is nothing short of teleportaton: If you can think it, you can make it here.
To help spread a little more of that naughty holiday cheer, there's even an adult-themed section behind a curtain for those 18 and over.