Preparing for the Apocalypse? Eneloop Batteries Can Hold Charge for 5 Years
When you're preparing for the end of the world, stock up on Sanyo's eneloop batteries. The eneloop batteries first came into the market in 2005, but the latest version got a couple key improvements: They can now hold their charge after five years of storage and can be recharged 1,800 times, a 20 percent increase [...]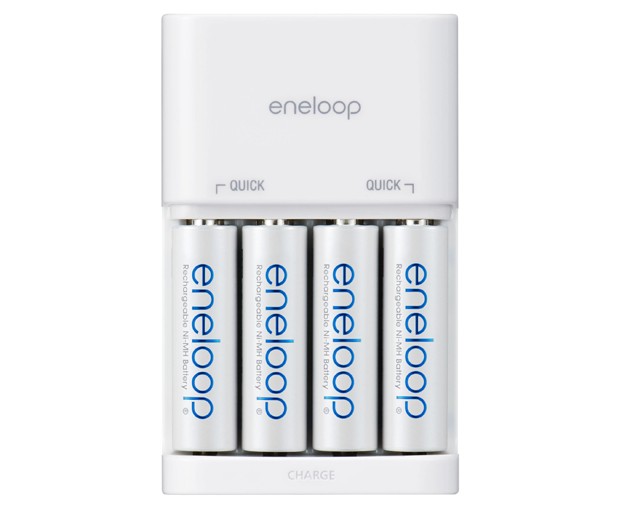 Image: Sanyo
When you're preparing for the end of the world, stock up on Sanyo's eneloop batteries.
The eneloop batteries first came into the market in 2005, but the latest version got a couple key improvements: They can now hold their charge after five years of storage and can be recharged 1,800 times, a 20 percent increase from older generations. As of September, more than 180 million of Sanyo's envelop batteries have been sold to 60-plus countries.
After the Japan earthquake in March, Sanyo had worked to create batteries with lower self discharge and higher charge-discharge cycles. The product will debut November 14 exclusively in Japan. The manufacturer has not mentioned release dates for other countries.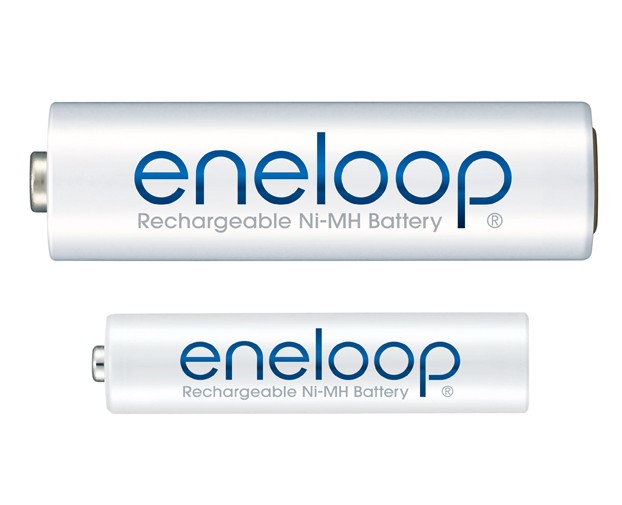 Image: Sanyo
These batteries hold 90 percent of power after a year of storage. After five years, they still retain 70 percent of their charge. And for when situations get dire, a solar charger can juice up these batteries during power outages.
Here is the new lineup of envelop batteries:
envelop pro, AA size with 2400 mAh-capacity
envelop plus, AA size with 1900 mAh-capacity
envelop, D size with 5700 mAH-capacity, C size with 3000 mAh, AA size with 1900 mAH, AAA size with 750 mAh
envelop lite, AA size with 950 mAh, AAA size with 550 mAh