Poop to Power a Ski Lift in Vermont This Winter
Ski resorts have gone green these days, using alternative energy and resources. There's the one in Arizona converting sewage water into snow, and the one in Switzerland that uses solar energy to power a ski lift. Now the folks at Killington in Vermont are using poop, i.e. cow manure, to power their K-1 Express gondola. [...]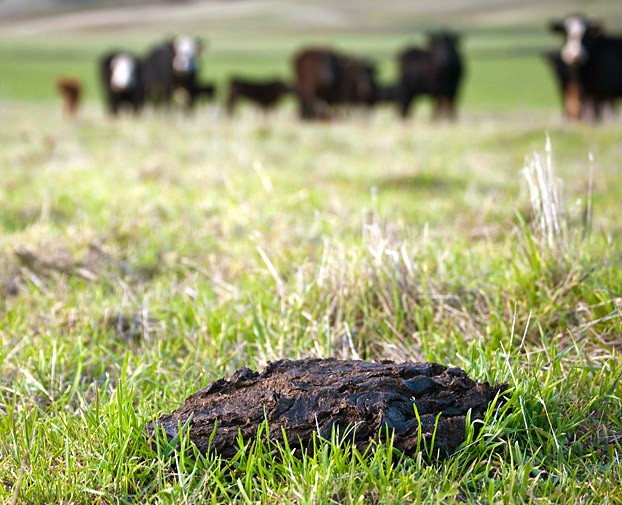 Photo: iStockphoto/Thinkstock
Ski resorts have gone green these days, using alternative energy and resources. There's the one in Arizona converting sewage water into snow, and the one in Switzerland that uses solar energy to power a ski lift. Now the folks at Killington in Vermont are using poop, i.e. cow manure, to power their K-1 Express gondola.
According to Adventure Journal and TreeHugger, this is all a part of the Cow Power program at Green Mountain Power. They collect about 300,000 gallons of cow pies from 10,000 local cows. The "pies" are washed and pumped into an anaerobic digester, and then heated to produce biogas. This biogas goes through a natural gas engine that generates electricity for the grid, which powers the ski lift.
So the next time you come across a cow pie in a field, don't put your nose up in the air because it's poop; grab it for power — although you might want to do that with gloves.