Poo-fueled Motorcycle Passes on Gas
Japanese toilet maker, TOTO, launches Toilet Bike Neo, a talking motorcycle that runs of the biogas of human waste.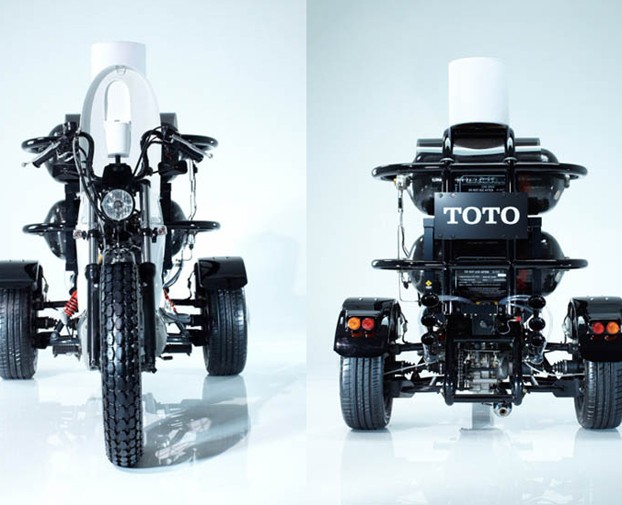 Travel to a developing country and you may encounter hog toilets: outhouses built over pig pens, where hungry swine anxiously consume what's dropped down the hole and essentially use it as fuel. More or less, a similar idea has recently been digested in Japan, only the toilet sits over a different kind of hog.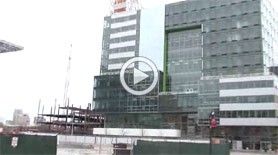 DNEWS VIDEO: GREEN ENERGY
The country's leading toilet maker, Toto, has created Toilet Bike Neo, a talking hybrid toilet-motorcycle that runs entirely on — you guessed it — human waste. The turd trike is part of Toto's Green Challenge campaign to reduce half of all bathroom carbon dioxide emissions by the year 2017.
Starting this week from Toto's headquarters in Kitakyushu, the biogas-fueled motorcycle embarked upon its multicity tour of Japan, during which it hopes not only to stir dialogue about conservation, but likely move a few bowels along the way. The tour even includes a pit stop at a butt-shaped boulder in Nakatsu.
As it motors its way to Tokyo, Toilet Bike Neo will also be wowing spectators with other bells and whistles. Besides talking and playing music, the bike also uses residual light imagery to write messages in the air as it drives by.
No word yet on whether that message is "Light a match."